CCTV Image Could Help Police Catch Rapist
26 September 2014, 06:00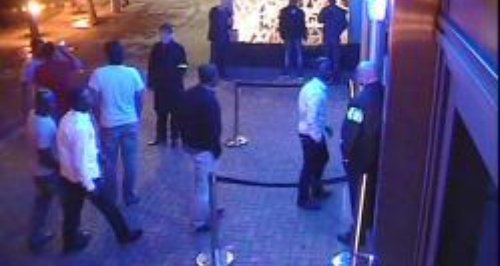 Police think four men seen waking into the Casino Xscape in MK might be able to help them catch a rapist.
The 18 year old white female was raped in the early hours of Sunday 3rd August.
She was walking over the footbridge which crosses Childs Way in the direction of Pencarrow Place and walked past a group of four black men.
The victim then noticed a man following her and was then raped in Pencarrow Place.
The offender is described as black, in his mid thirties, athletic, between 5ft 8in and 6ft tall, with a round face.
He was wearing baggy jeans and spoke with a strong African accent.
Police are asking anyone who recognises the men to get in touch with them by calling 101.