E-Fit After Milton Keynes Attempted Robberies
27 June 2014, 14:46 | Updated: 27 June 2014, 14:50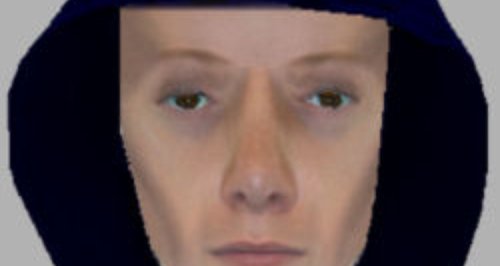 Police have released an E-Fit of a man they want to trace, after three attempted robberies in Milton Keynes.
They've all taken place in the Furzton area of the town.
On Thursday 12 June at 12.20pm on the footbridge over the V3 between Rusland Circus, Emerson Valley and Dulverton Drive, an offender approached a 28–year-old woman and demanded her phone. She refused to hand it over and she ran off.
On the same day approximately five minutes later in Shallowford Grove, an offender started following an 18-year–old girl. When the victim turned around the offender attempted to grab her phone. He then tried again but failed and then walked away.
At 3.55pm on the same footbridge over the V3 a man was walking in front of two 14-year-old girls.He stopped and the girls passed him and as they did he demanded their phones. Both victims ran away from the offender.
Police believe these attempted robberies are linked.
The same robber is believed to have demanded phones in each incident.
Anyone with information or who may have seen this offender nearby is asked to contact the Thames Valley Police Enquiry Centre on 101.