Man Jailed For Life For Welwyn Garden City Murder
11 July 2014, 13:34 | Updated: 11 July 2014, 13:39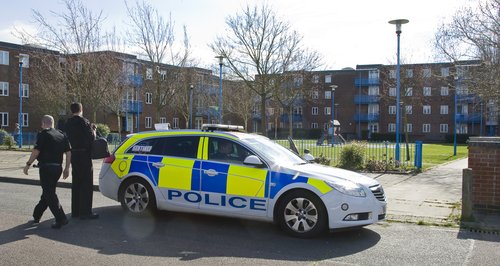 A man has been jailed for life for murdering his neighbour in Welwyn Garden City.
Paul Dillon, 53, was told he will have to serve a minimum of 22 years before the parole board will even consider releasing him from jail.

Dillon had stabbed 26 year old Scott Stone when the younger man hammered and kicked his flat door.

The deceased had been incensed after hearing that his partner, Rachel Lowes who he lived with at Guiness House, Little Hardings in Welwyn Garden City had got into an argument with Dillon in the communal corridor outside their two homes.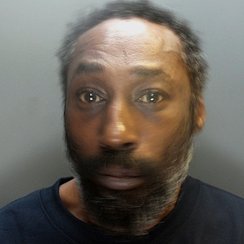 Dillon had even tried to push his way into the young mum's flat calling her a "fat whore" in front her hers and Mr Stone's toddler daughter, Ebony.

Mr Stone who had been drinking with a friend at the time heard about the incident and stormed round to Dillon's flat kicking and banging on the door for him to come out.
A jury at St Albans crown court found Dillon guilty of a charge of murder.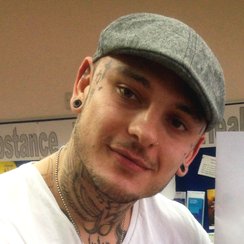 During the trial the jury heard Dillon had armed himself with a large kitchen knife before opening the door and plunging the
blade into the left chest of the young father.

The blade damaged his lung, pierced his heart and came to a halt close to his spine.

Dillon then used the knife to inflicted a deep wound to Mr Stone's scalp.

He was dead within the hour after paramedics were unable to save him.

Passing sentence Judge Stephen Gullick told Dillon the jury, in finding him guilty, had rejected his claim that he had been acting in self defence.

"You were the out and out aggressor who attacked Scott Stone." he said.