Milton Keynes Sexual Assault- CCTV
25 August 2014, 05:15 | Updated: 25 August 2014, 05:20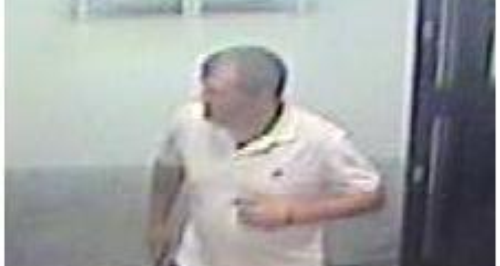 Police have released a CCTV image of a man they would like to speak to after a 17 year old girl was sexually assaulted in Milton Keynes.
It happened shortly after 10.20pm on July 16th when the teenager got off a train in Bletchley with a man and walked with him to Tinkers Bridge, Milton Keynes.
As they walked along the Redway, the man kissed the girl on the neck and touched her inappropriately.
She pushed him away and flagged down a member of the public.
Officers from Thames Valley Police would like to speak to the man in the CCTV, as he may be able to help with enquiries.