MK's Network Rail's Planning Leads To Delays
20 November 2014, 12:32
Poor performance by the Milton Keynes based Network Rail is leading to thousands of extra train cancellations and delays.
Figures from the Office of Rail Regulation show between April and October there were nearly 50,000 more late services than expected.
They say the poor performance of Network Rail (NR) is leading to thousands of extra train cancellations and delays, rail regulators have said.
It added that evidence suggested that the quality of data that NR relied upon to plan and manage works on the railways was "currently in places unreliable" and this could be hindering its efforts to meeting its funded targets.
The ORR said that in the period April to October 2014:
There were 46,545 more late trains in England and Wales than ORR had expected
There were 2,730 more late trains in Scotland than expected
There were 18,544 more trains cancelled or severely disrupted in England and Wales than expected
The national trains-on-time figure is currently 89.1% which is 0.7% short of the level expected
NR was making progress on its own two-year performance recovery plan but this was not having the desired effect on punctuality
The ORR said NR had also reported delivering less work than it planned to do, in both maintaining and renewing the network.
There was a lack of reliable data on bridges, structures and earthworks as well as volumes of work being delivered and this was having an adverse impact on NR's ability to work effectively.
The ORR also said NR had not made the expected progress in the early stages of certain enhancement projects, raising questions regarding its ability to deliver the ambitious enhancements programme.
Mr Price said: "This is vital as too many people are facing too many delays. It is the biggest source of dissatisfaction with the railways, and the industry needs to tackle the problem. ORR is also concerned about the reliability of some of the information NR depends upon to take decisions about how to achieve and sustain the high levels of punctuality and financial performance.
NR has made progress in some of these areas, but not in all of them. Without up-to-date knowledge, NR will not have sufficient understanding of how and why its assets fail and its maintenance approach will remain reactive - leading to inefficiencies and hindering its efforts to improve punctuality.
The new management at the company has made it clear that it shares our concerns and has committed to address these issues."
Mick Cash, general secretary of the RMT transport union, said: "If the hundreds of millions of pounds bled from our railways by the vultures from the private train companies was invested back into infrastructure we would be able to modernise and expand our railways up to a level that could meet surging passenger demand.
All the time that our rail network is seen as an open door to a fast buck by greedy speculators reliability and safety will take a back seat. The answer is to end two decades of profiteering and exploitation and return to an integrated and publicly-owned railway run in the public interest."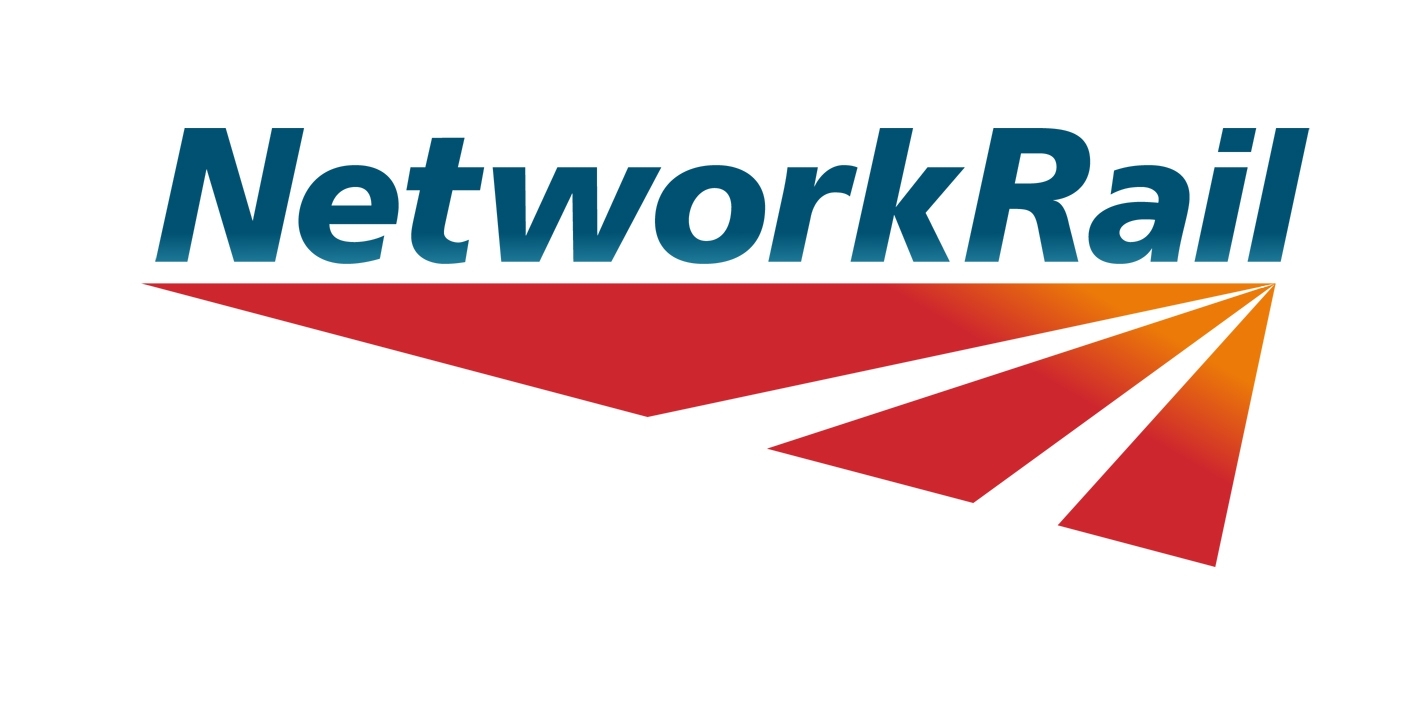 In a statement from Network Rail to Heart today:
"When Network Rail set out its plans for the five year period to 2019 (control period 5, CP5), it committed to deliver a better railway for a better Britain - a railway that will be safer, more reliable, with greater capacity and cheaper to run.

This is an ambitious £38bn plan. It is one that commits the company to deliver a better railway for its passengers and freight customers and better value for the taxpayer.

The first company review of its performance during CP5 found that:-
Britain's railways remain the safest passenger network in Europe but workforce safety remains an area of concern. The review also reported the company was on course to reduce risk at level crossings at the end of the financial year by 10%
Passenger train performance is behind plan and the industry is currently around 1% behind its year end target of 91.1%. There are clear improvement strategies in place but these will take time to have an impact on Britain's network, which is seeing continued growth in passenger numbers
The review is currently reporting a £40m overspend on the company's overall £7bn annual budget. Forecasts see this rise to around £112m by March. Extra investment in train performance and safety initiatives accounts for a substantial portion
Commenting on the review, and the Office of Rail Regulation's twice yearly monitor, Mark Carne, chief executive, said:
"The railway continues to see strong growth in passenger numbers, however, we know that there are too many passengers that do not get the level of reliability they have a right to expect and that this has a real impact on their daily lives. Increasing capacity on a complex network, at the same time as keeping it running every day, is the challenge we face. We have clear strategies to deliver the improvements required.

Network Rail will publish a transparent, detailed business review every quarter, measuring its performance against key targets. This is aimed at giving more openness, accountability and visibility on its spending and performance."