Plane Crash Survivors Pop To The Pub
13 June 2014, 16:22 | Updated: 13 June 2014, 16:24
A couple from Houghton Regis who escaped when their plane crashed into a field got out and walked into a village pub for a drink.
The husband and wife appeared at the Stags Head in Maidwell, Northants yesterday afternoon (Thursday) after their light aircraft came down in Macmillan Way in the village.
Emergency crews rushed to the scene and found the empty Dufton Europa plane.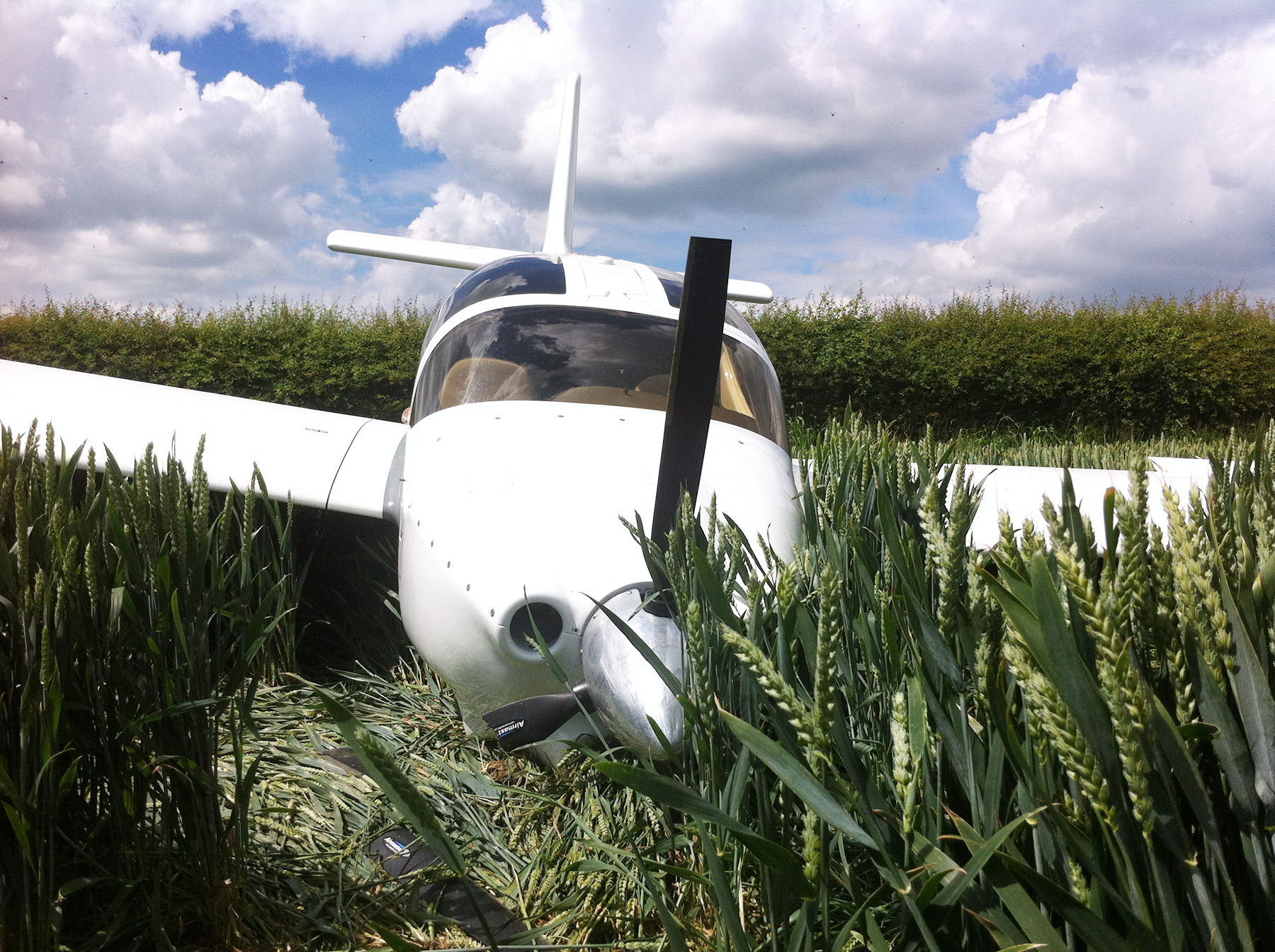 Rob Willoughby, landlord of The Stag's Head, said: "The couple were both very shook up when they came into the pub.
The light aircraft came down near Dale Farm to the back of us. I don't know if they got into difficulties and then landed at the nearest available site. They came here as it was the nearest point of contact and my staff looked after them. It is not an everyday occurrence in the village."
Northamptonshire Police described the couple,who come from Houghton Regis, Beds as 'walking wounded' with no serious injuries.
The couple were recovering at home today (Friday) but refused to speak.
An Air Accident Investigation will take place