Searches In Clophill Lake For Missing Teenager
25 July 2014, 12:01 | Updated: 25 July 2014, 14:49
Searches are continuing this morning for a teenage boy who has gone missing in a lake in Clophill in Bedfordshire.
Emergency services were called to Jacques Lane at around 6:40pm yesterday (24 July). The 16 year old had reportedly climbed over a fence at the former fullers earth quarry.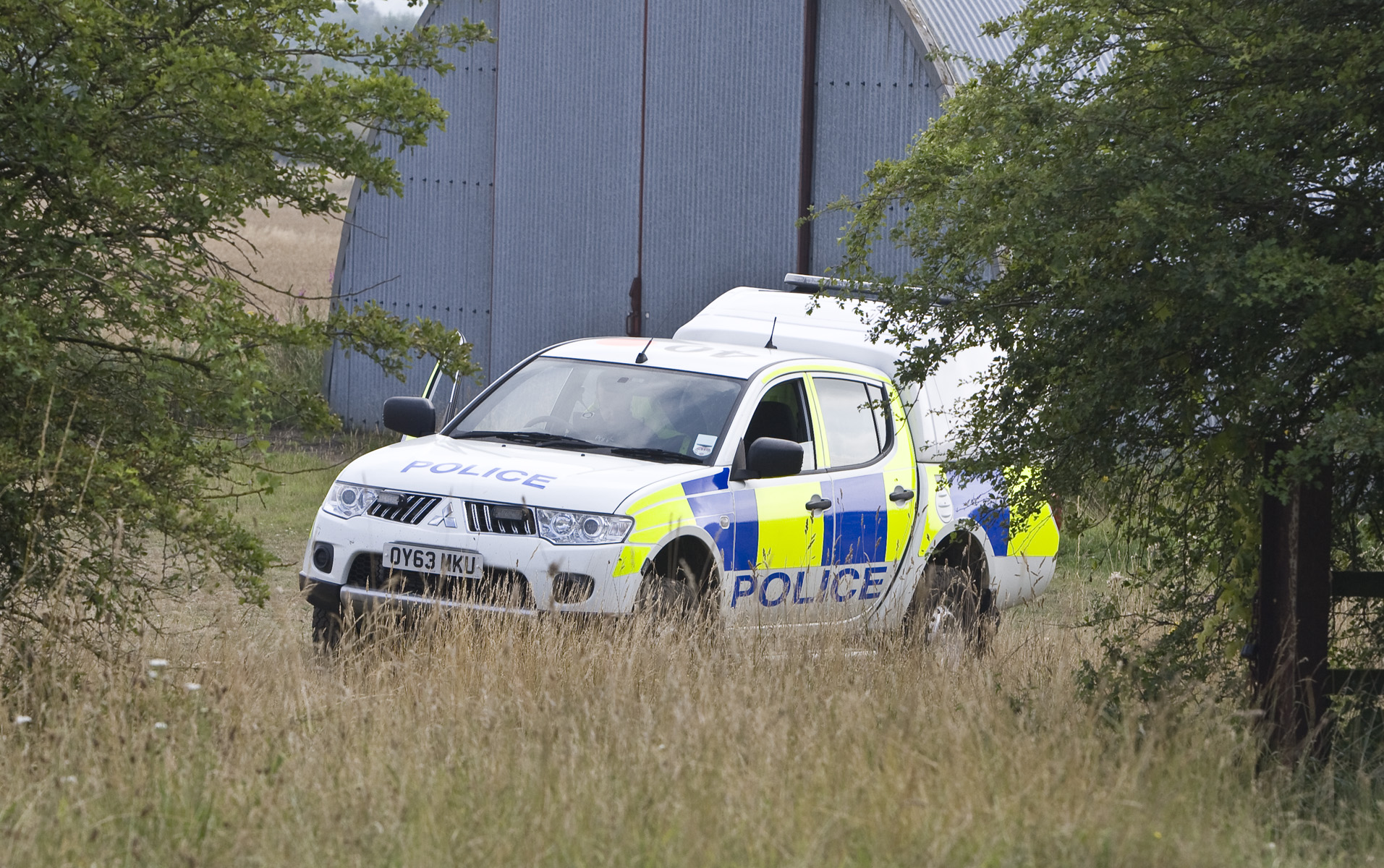 Fire crews spent the evening and this morning searching for his body in the lake.
The family of the boy, who come from Luton, were at the scene with the police.
One villager said: "This was an accident waiting to happen. Once the Fullers Earth had been extracted, we wanted to take over the land ourselves and turn it into a leisure park for the village, which would have had proper security and supervision.
"That hasn't happened and children have been climbing over the fence getting into the water. It's been going on for ages. The problem is that it used to be a quarry and the water is very very deep.
"This has happened at the start of the summer holidays and kids have been going down there since the hot weather began."
In 1984, two young brothers drowned in another former quarry in the village.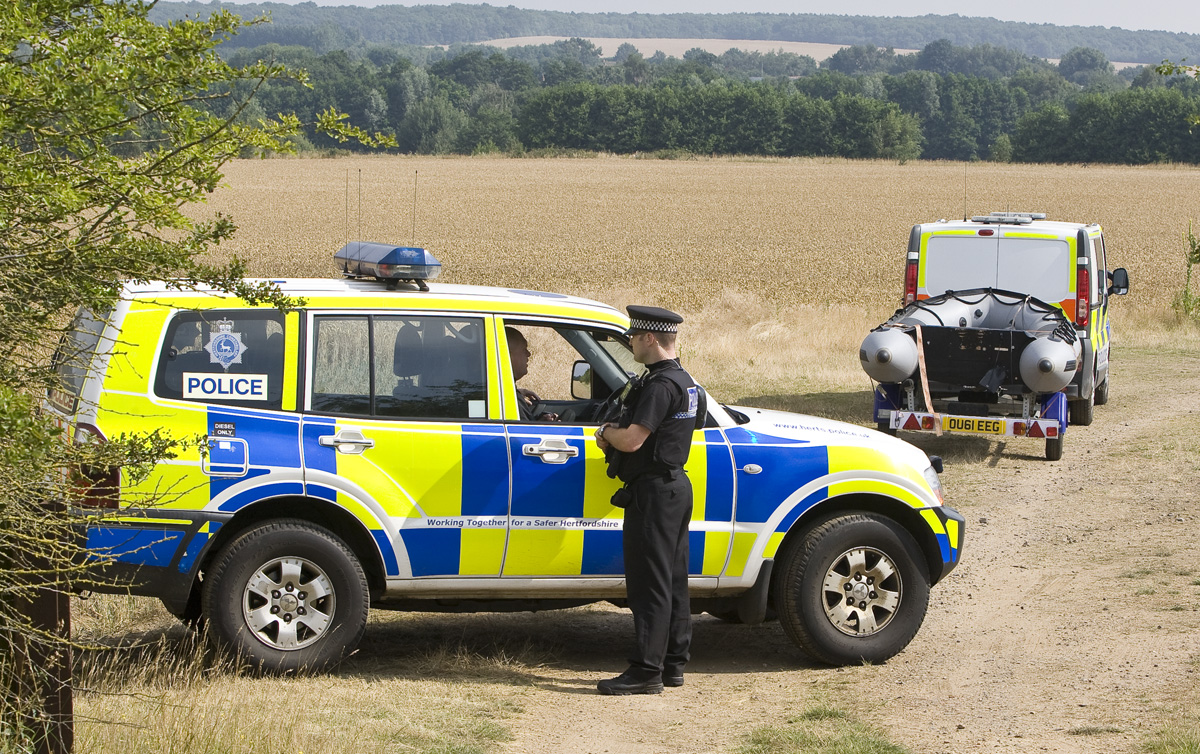 Residents of Clophill and people who use the surrounding woods are being asked to stay away from the area so that officers can continue their search.
Superintendent Rob McCaffray of the Local Policing Team, said: "This is obviously a very tragic and upsetting incident for the family of this young man and we are doing all that we can to support them at this time.
"Our officers have been at the location throughout the night supported by the Thames Valley Police Underwater Search Team and Norfolk Police Dive Team and the search is continuing.
"While I appreciate that the amount of activity in Clophill will cause some disruption for local residents I would ask that people who use the area for dog walking or other recreational pursuits, please stay away so that our officers can undertake this search without hindrance."
If you have information relating to this incident, contact Bedfordshire Police on the non-emergency 101 number, or text information to 07786 200011.
Alternatively contact independent charity Crimestoppers, anonymously, on 0800 555 111, or online at crimestoppers-uk.org.