St Neots: Light Aircraft Crashes Near A1
24 September 2014, 08:31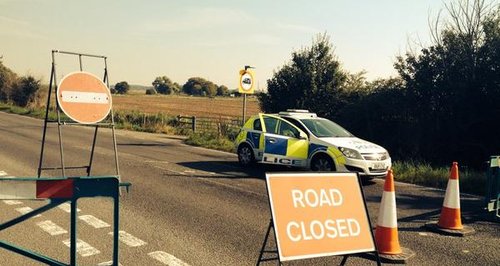 Police have today (Wednesday) named the pilot of the micolight who died after a mid-air collision near St Neots.
46 year-old Stephen Spavins, from Spalding, died after his machine was in collision with a light aircraft close to the Black Cat Roundabout yesterday morning.
Emergency services were called at around 8:30am Tuesday to reports the light aircraft had crashed close to the Barford Road, between the Little Barford Power Station and Tempsford.
Fire crews, police and paramedics were sent to the scene.
Two aircraft, had crashed in mid-air.
One of the aircraft managed to fly on and landed safely at Thurleigh Airfield in north Bedfordshire.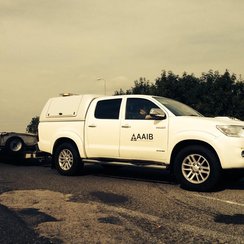 The second aircraft, a microlight, crashed in a field near Rectory Farm on Barford Road.
The Air Accident Investigation Board visited the site and is continuing to investigate the circumstances of the crash.