Advertise in Kent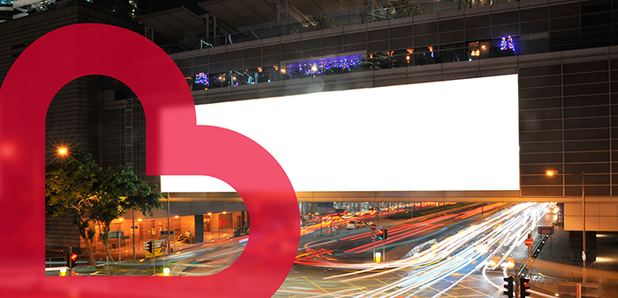 Welcome to the commercial page for Heart, part of Global Radio. Read on to find out more about our unique advertising, sponsorship and promotional opportunities.
If you want to find out more about our audience figures, please click here.
If you wish to advertise on Heart please call 01227 77 4427.
Why Advertise with us?
"During the period of the promotion there is no doubt that our profile was raised throughout Kent and in addition the campaign had a very positive affect on staff morale, not a surprise when our staff were regularly hearing about the project on the radio as they drove to work." Danny Reardon, Regional Liaison Manager, Barclays Plc.
Why Radio?
Accessibility, it gets in to people's lives where ever they are and whatever they are doing
Intimacy, it relates to listeners in a unique and personal way
Flexibility, campaigns can be created and amended to suit your business needs
Targeting, campaigns can be designed to specifically target a core group of listeners – your target market
Power, the combination of all the above plus the addition of a quality creative will ensure your message is delivered in a memorable and powerful way
Why Heart Kent?
Kent's No.1 station with one in three people listening every week
Heritage in Kent since 1984
Part of Global Radio, the biggest radio group in the country
Big names: Breakfast with James & Becky, Toby Anstis and Emma Bunton at the weekends
Great website: www.heart.co.uk