Stooshe On Heart Breakfast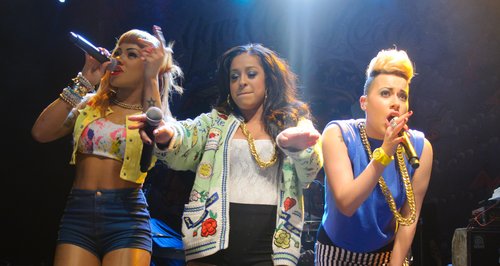 Ahead of Heart In The Park, James and Charlie caught up with Stooshe! And it turns out they are fans!
That's right, one member of Stooshe has listened to James for years!
James and Charlie chatted to the girls about supporting J-Lo, and played a somewhat fishy game with them...
Stooshe or Sushi! The girls had to figure out is a clip of Japanese was a translation of a Stooshe lyrics, or a Sushi description.
Hear the whole interview right here: