Bus Driver Jailed
17 October 2014, 18:26 | Updated: 17 October 2014, 18:31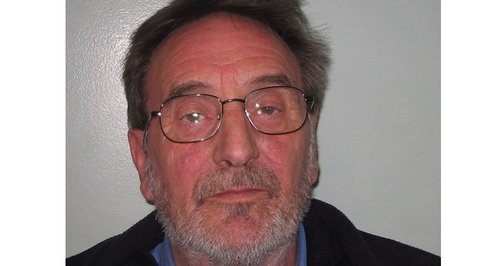 A bus driver who killed two people crossing a road in Romford through dangerous driving has been jailed for two and a half years.
Robert Todd, 67, from Redden Court Road, Romford was found guilty of two counts of causing death by dangerous driving.
He was sentenced to 30 months imprisonment for each death, to run concurrently. He was also disqualified from driving for three years and will have to take an enhanced driving test before he's allowed on the roads again.

The court heard how Todd was driving a route 252 bus in Western Road, Romford at around 2.20pm on Friday, 15 November 2013 when the crash happened.

Two men were crossing Western Road at a designated crossing point when Todd drove through a red light and collided with both of them.

The two pedestrians, Henry Keller, known as Harry to those close to him, and Colin Graham Hicks, both aged 66, were pronounced dead at the scene. The men were in a civil partnership.

Todd stopped at the scene and was arrested on suspicion of causing death by dangerous driving.