Curbs Begin At Key Tube Station
3 January 2015, 10:31 | Updated: 5 January 2015, 19:09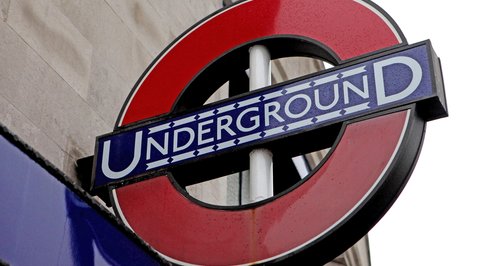 Restrictions have begun at one of the busiest Tube stations on the network and will last for nearly all of 2015.
Central line trains will not be stopping at Tottenham Court Road in the heart of the capital's West End until December 2015.

The restriction is part of a massive reconstruction, already partly completed, of the station which will serve the cross-London Crossrail scheme when it begins operation in 2018.

However Northern line Tube trains will continue to call at Tottenham Court Road.

By 2016, the station will be fully accessible and the ticket hall will be five times larger than its current size. Currently around 150,000 people use the station daily but this is expected to rise to over 200,000 when Crossrail starts.

The station will have eight new escalators, five new lifts, new art installations, new CCTV cameras, better lighting and other improvements.