London Bosses Set For Big Bonuses
22 December 2014, 10:09 | Updated: 22 December 2014, 10:15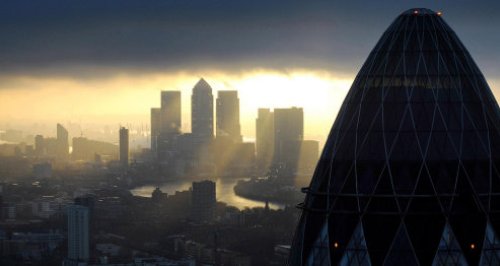 Senior workers in the City are expected to get bigger bonuses this year - despite pressure to scale them back.
Recruitment firm Astbury Marsden predicted that top City bonuses will rise to an average of £124,000, up from £102,000 last year.

The report said better market conditions this year have led to increased expectations of big bonuses.

Adam Jackson, director at Astbury Marsden, said: "Business conditions in the City have improved significantly over the last year, which is now translating to rising bonus expectations."

"Despite shareholder and public pressure to limit bonuses - and with the EU bonus cap now set to be introduced at the start of 2015 - City staff clearly feel that their employers are in the position to reward them well."