Police Marksman Loses Shooting Appeal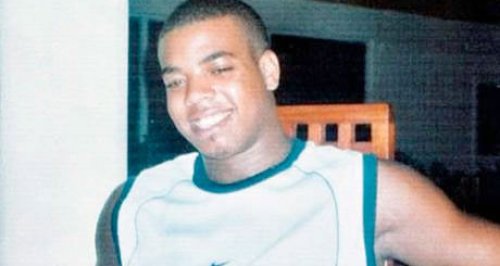 Judges at the High Court have decided a police marksman can't challenge a previous judgement that he used 'excessive force' when he shot dead a robbery suspect in Edgeware 9 years ago.

The officer, known as E7, says he thought Azelle Rodney had picked up a machine gun and was preparing to fire - when police stopped the car he was in in April 2005.
The officer argued the finding was "irrational and unsustainable".

He asked two judges for permission to seek judicial review of conclusions reached by the inquiry chairman, Sir Christopher Holland, that Mr Rodney was unlawfully killed - a finding E7's lawyers describe as "tantamount to murder".

Sir Brian Leveson, president of the Queen's Bench Division, sitting with Mr Justice Irwin at London's High Court, ruled today there was "no value in granting permission" and refused the application.