Trial Date For Palace 'Trespasser'
4 March 2014, 18:07 | Updated: 4 March 2014, 18:09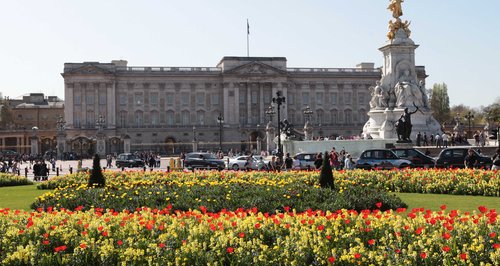 An unemployed man is to stand trial later this year on a charge of trespassing at Buckingham Palace.
Victor Miller, of Shrubland Road, Hackney, denied a charge of trespass at the palace, a protected site, during a hearing at Westminster Magistrates' Court.

The 37-year-old was arrested shortly after midnight on September 2 last year after allegedly climbing over a fence to break into Buckingham Palace.

He was given conditional bail by District Judge John Zani.

The conditions are that he resides at his current address and does not go within 20 metres of any royal residence.

A trial date was set for June 27 at Westminster Magistrates' Court. Scotland Yard said no members of the Royal Family were present when he was arrested.