Tube Strike Called Off
9 October 2014, 16:21 | Updated: 9 October 2014, 16:23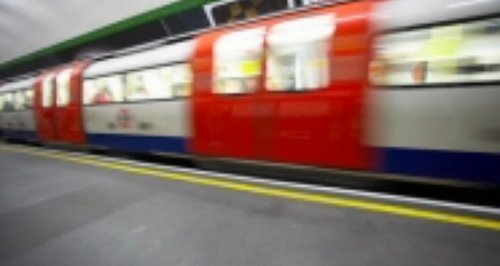 A planned 48-hour strike by Underground workers in a long-running row over ticket office closures has been called off.
A planned 48-hour strike by London Underground workers in a long-running dispute over Tube ticket office closures has been called off.

Members of the Rail, Maritime and Transport union were due to walk out at 9pm on Tuesday, threatening travel chaos for commuters.

The RMT said the action had been suspended after "substantial progress" in talks at conciliation service Acas.

The union said LU had agreed to hold further consultations on the planned closures and cut the number of job losses, and had given guarantees on pay and other issues.

RMT general secretary Mick Cash said: "Thanks to both the solidarity and determination of our members, and the hard work of our negotiators in the Acas talks, RMT has been able to secure significant movement in three key areas which have allowed our executive to suspend both the action scheduled for next week and the ongoing overtime ban.

"The substantial improvements we have agreed allow us to move forwards but the union's core opposition to the austerity-led cuts on London Underground has not shifted an inch and we remain vigilant to further developments and their impact."

mfl


Phil Hufton, Chief Operating Officer of London Underground, said: "I am pleased that Londoners will not have to endure unnecessary strike action next week.

"Although it was not made clear why the RMT called for strike action on Monday evening, we met with them at Acas yesterday and the good news is that, by providing some basic clarity, the threatened strike and the current overtime ban have now been withdrawn.

"Nothing positive would be achieved through this strike action and this threat had no logic to it what so ever apart from attempting to disrupt hard working Londoners and their members losing two days' pay.

"We will continue to consult with staff and trades unions while we implement our proposals to modernise and improve the Tube service for our customers. In future we will have more staff than ever before visible and available to help our customers buy the right ticket or use their contactless payment card, plan their journeys and keep them safe and secure."

John Woods, Acas deputy chief conciliator said: "We're pleased the progress made at the Acas talks yesterday has resulted in the threat of strike action being lifted."