Thursday Blog: Janey And Emlyn
Jamie and Emma swap sexes to become Janey and Emlyn!
How much make-up does it take to make Jamie pretty? No idea because, dressed as a woman he's pretty ugly! We found out today that we can dress Emma in just about anything and she'll look amazing! What do you think of their transformation into Janey and Emlyn?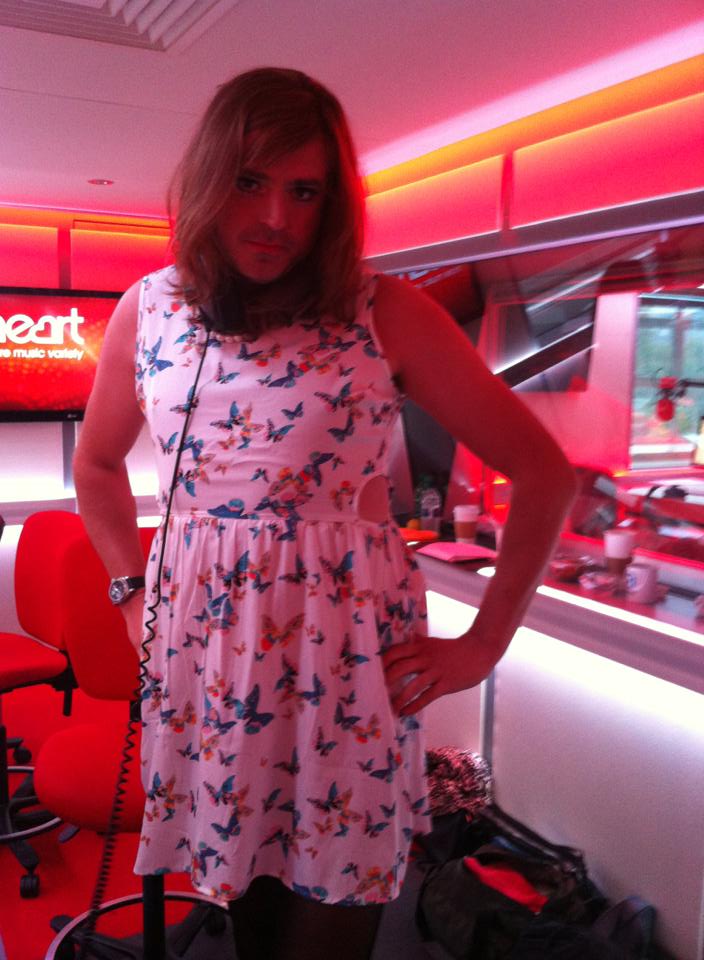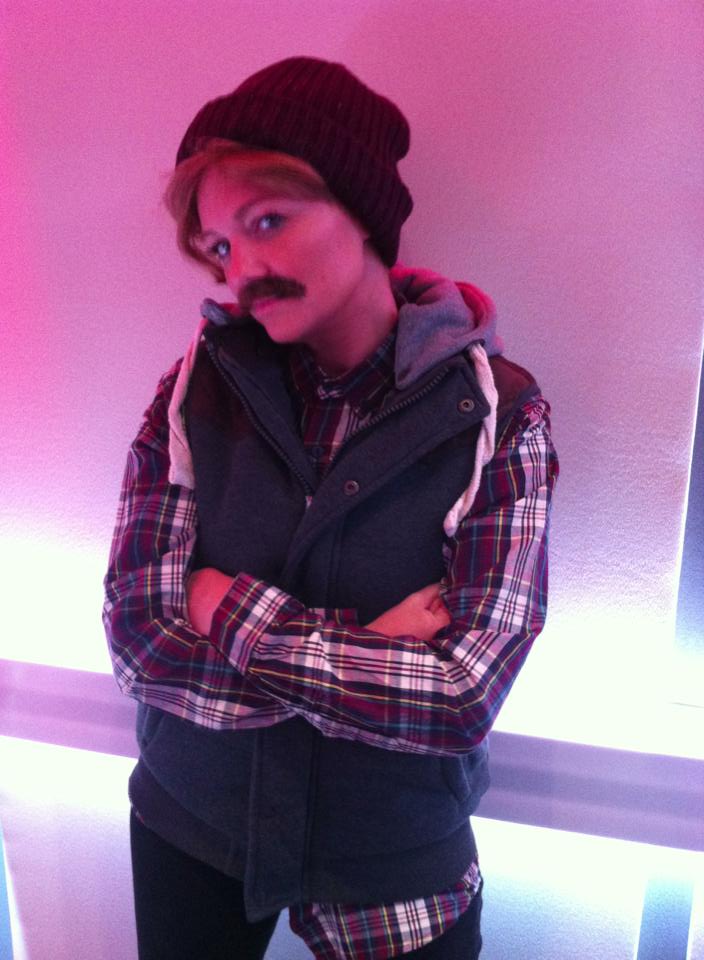 Tomorrow on Heart Breakfast we'll have your final chance to win a family break to Center Parcs in Woburn and a special surprise for Jamie... sorry Janey and Emlyn! See you tomorrow x
Janey And Emlyn - 12th Sep 2013