Surprise Marriage Proposal On JK & Lucy's Show - Watch
12 December 2013, 17:43 | Updated: 27 June 2017, 12:25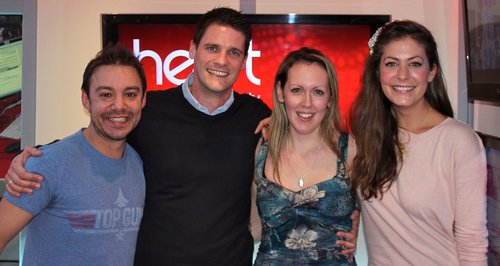 Watch the moment a Heart listener received a proposal live on JK & Lucy's show!
Tom contacted JK & Lucy to ask for their help with a big surprise for his long time girlfriend and mother of his two boys, Emma.
Listen back below if you missed the big moment when Tom decided to pop the big question, and watch the video below!
JK & Lucy help Tom propose to Emma - Audio