Welcome To The Real Life Hogwarts: The College Of Wizardry Has Landed!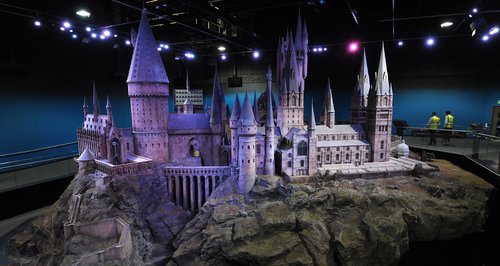 If you're a 'Harry Potter' fan and you've ever imagined attending the famous school of witchcraft and wizardry as a student, then all your dreams may be about to come true!
Since the release of J.K. Rowling's very first book 'Harry Potter And The Philosopher's Stone' back in 1997, we've can't even begin to imagine how many hours we've spent day dreaming of what life would be like if we'd received that letter by owl telling us we were off to join Harry and pals at Hogwarts.
Well, those dreams could now become reality.
(Yes really!)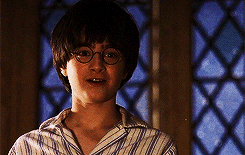 Thanks to an amazing collaboration between Czocha College in Poland and companies who specialise is live action role play from Denmark… as well as some seriously die-hard fan who volunteer to run the project, 'Harry Potter' world enthusiasts can now enrol themselves at 'The College of Wizardry'… in an ACTUAL CASTLE.
Students over the age of 18 can register to immerse themselves in the imaginary world which will see them dress in traditional wizarding attire, including house tie and robes, attend lectures, live on a theatrical campus and finally complete their S.P.E.L.Ls (Senior Protective Enchanter's Lifelong License) to finish their course.
The College's first event took place back in November.
Watch the brilliant video of students playing quid ditch, attend a magical ball and get sorted into one of the fives houses 'Durentius', 'Faust', 'Libussa', 'Molin', and 'Sendivogius' below:
Real life Hogwarts will set you back about £250, but for this fee you will also receive food, lodging and school uniform, as well as have tons of magical fun!
Get ready to fill out your application forms as entry to the school opens on December 11th!
I think it's fair to say we that this announcement has left us feeling something a little like this...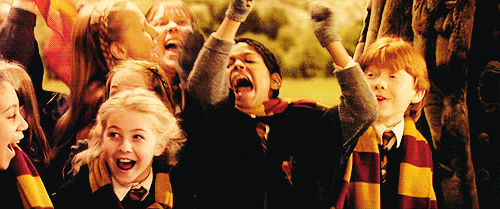 Meanwhile, whilst you're waiting to hear if you're successful, why not play: