J.K. Rowling Reveals More From The Magical World Of 'Harry Potter'
31 October 2014, 12:01 | Updated: 31 October 2014, 12:16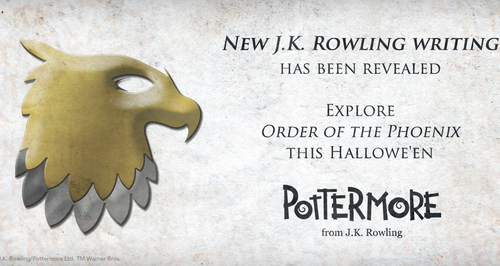 The author has a treat in store for fans this October 31st, as she's unveiled brand new writing from the wizarding world on her website Pottermore.
Ever wondered about Dolores Umbridge's wicked roots, or pondered on the mysterious Thestrals and why Harry was only able to see them in his fifth year at Hogwarts?
How would you like to learn the secrets of every Minister for Magic since 1707, including who was removed under suspicious circumstances?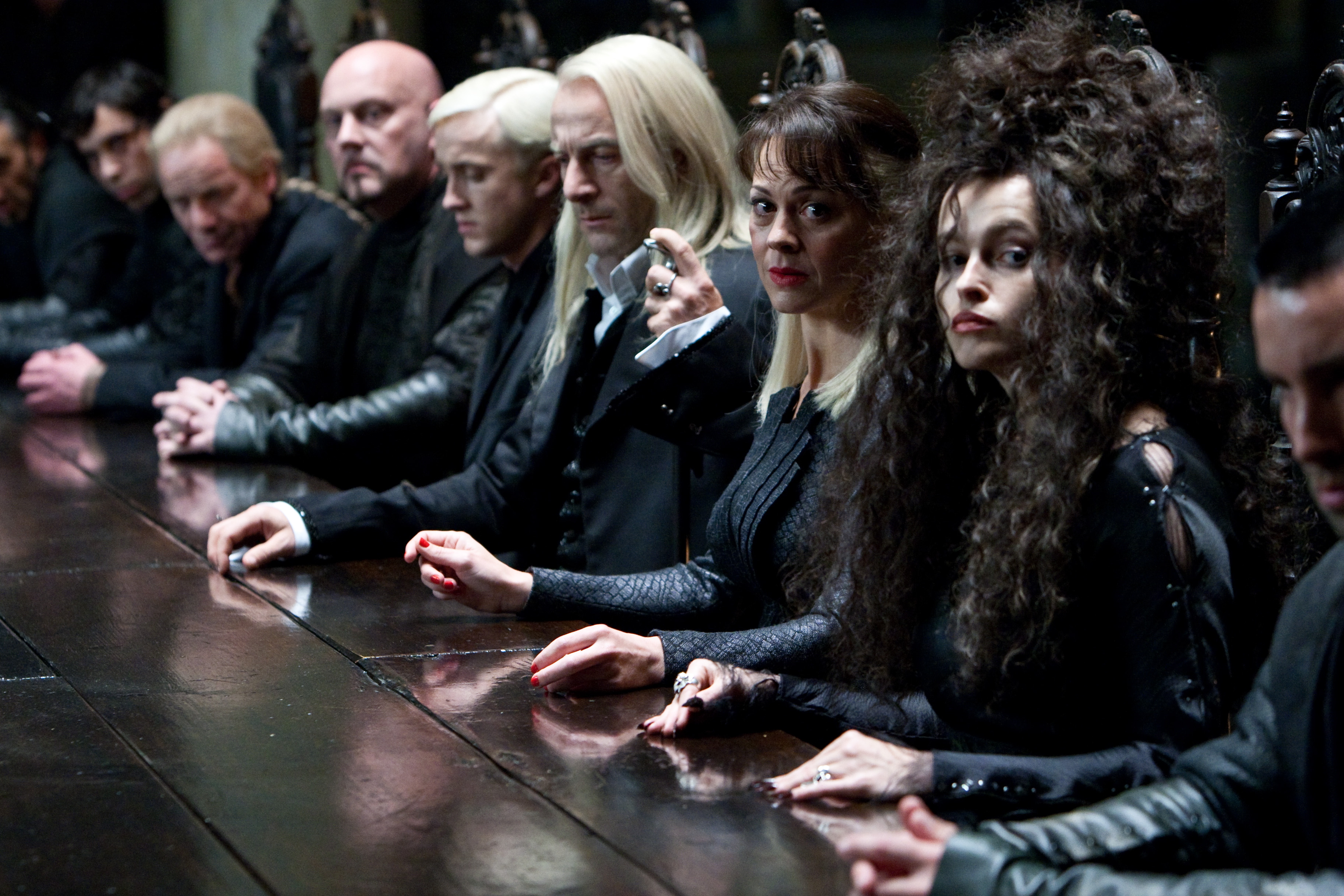 This Halloween grab your backstage pass to St. Mungo's Hospital, explore the Atrium at the Ministry of Magic and delve into the secret headquarters occupied by the Order of the Phoenix in Grimmauld Place.

Fans can also enjoy unlock the terrifying Azkaban prison in an interactive tour of the Great Hall and join a spooktacular Halloween feast.
Hurrah for Halloween!