Technology Just Got Trendy! These Gadgets Are Your Fashion Must-Haves!
These days we want what's hot in every sense of the word! The biggest tech brands are now looking towards the catwalk to create gadgets that double up as fashionable accessories so you can be ahead of the curve and still look stylish!
Beat Solo2 Wireless: Accessorise with 3 fab colours!
The coveted headphone brand continue to cement themselves as the must have accessory this spring by introducing three new colours for their Solo 2 range in shades of silver, grey and rose gold.
The sleek and sexy wireless headphones are the perfect way to accessorize your summer wardrobe with a neutral palette that suits any style.
Don't worry, the techies at Beats haven't compromised the quality either, so they sound as good as they look!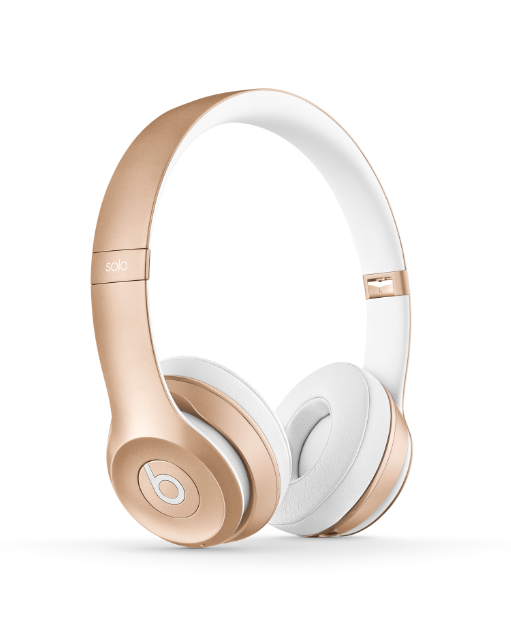 The Martian Smartwatch: Telling the time never looked so slick!
This sexy smartwatch was hands down Heart office favourite.

The stunning time teller also doubles up as a camera, as well as displaying messages and alters.

What is more, the watch is also voice activated… but don't blame us if you get mistaken for a mad person walking down the street apparently talking to themselves!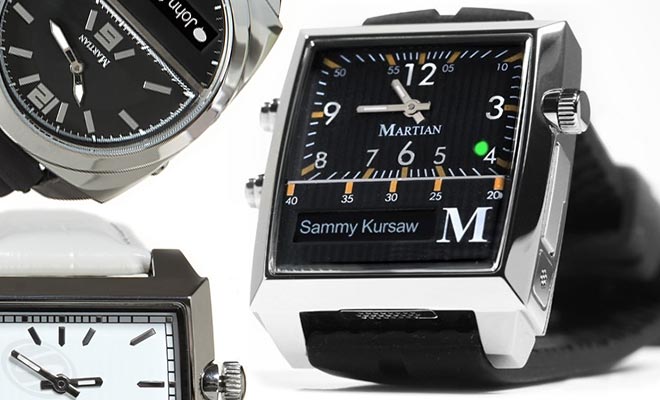 Diane Von Frustenburg for Google Glass: Wave bye bye to nerdy specs for good!
The celebrated fashion designer has launched her 'Made for Glass' collection which addresses any issues you might have had with looking like a geek.
The sunnies come in five colours and include ranges for both men and women.

However, they don't come cheap! Expect the fab glasses to set you back around £1048 and even more for the fellas!
Très chic!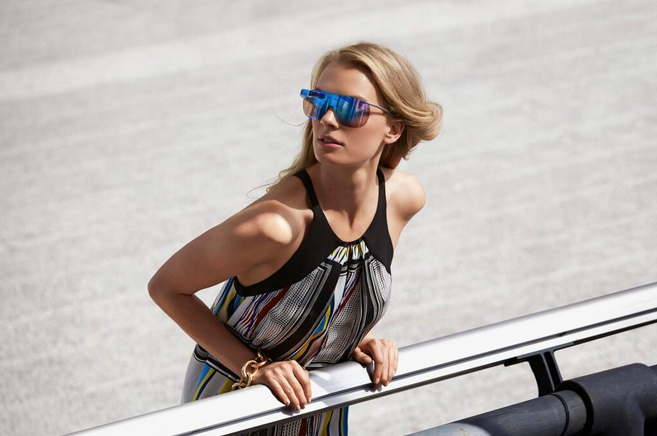 Beat It, in collaboration with Henry Holland: Rock it in style!
Apple have always been at the forefront of giving cutting edge tech it's sexy side.

The brand purchased Beats by the rapper Dre last year and since then the stylish partnership has branched out from headphones into guitar straps which carry their portable speaker, Beats by Dre Pill XL.
Designer Henry Holland even gave it a funky makeover complete with bright faux fur.

What's more celebrity endorsers such as Rita Ora were spotted wearing the accessory... rocking out never looked so cool!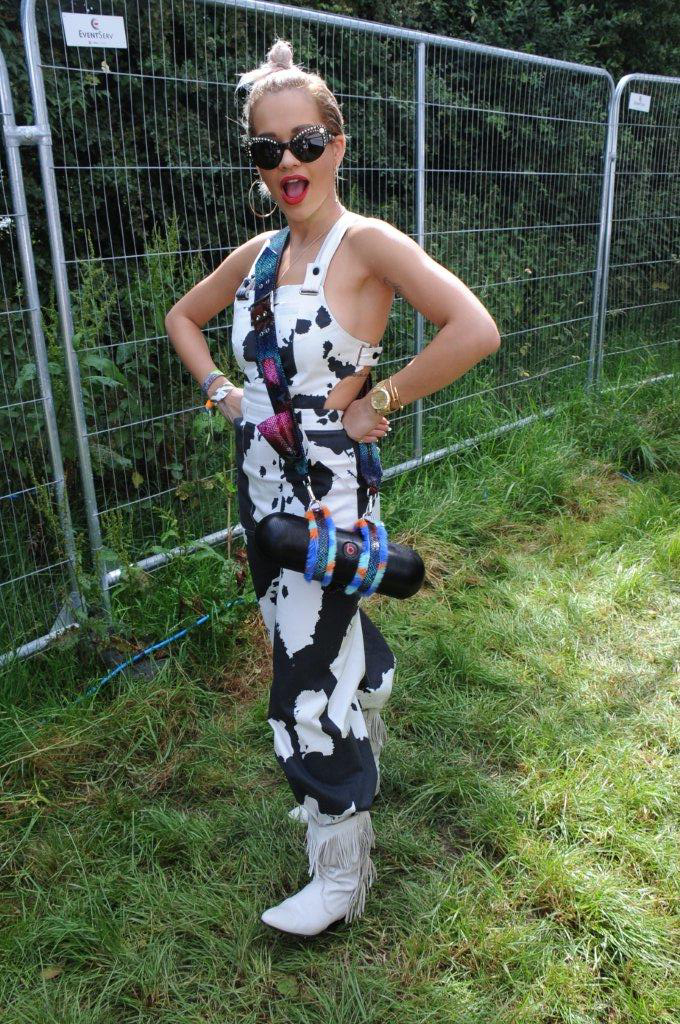 JUNE by Netatmo: Staying cool in the heat!
This UV tracker is one of the most stylish around.
This chic bracelet monitors your exposure to the sunlight throughout the day and communicates with your phone to let you know exactly when you need to go and cool off in the shade!
The handy bracelet is not only extremely useful, but also looks gorgeous!
The faux-gemstone tracker, which monitors sun exposure comes with a leather or silicon strap or can even be clipped onto clothing.
Created by designer Camille Toupet, who has worked with the likes of high end designers Louis Vuitton and jeweller Harry Winston, it's no wonder this gadget is hot property in both the tech and design world!