School Closures In Bristol & Somerset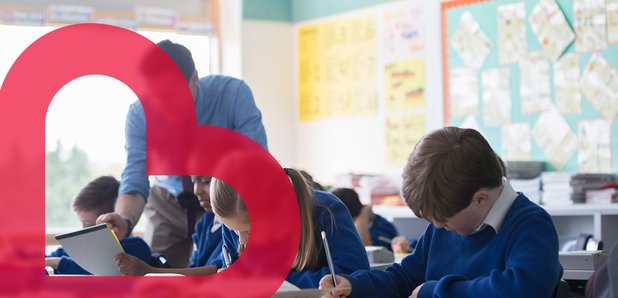 When the snow hits, Heart has the most comprehensive list of school closures in the Bristol & Somerset area, to get you through the cold spell.
When the weather closes in, or pipes burst, we've got the latest information in Wiltshire

Listen to Heart Breakfast with Jamie Theakston and Amanda Holden, 6:30am - 10am, for the latest essential information when you wake up.
Later on, Ben Atkinson will update you with any fresh information for the next day between 4pm and 7pm.
Click here to listen to Heart online - or you can listen to Heart on 96.3FM in Bristol, 103FM in Bath or Weston, 102.6FM/97.1FM/96.5FM in Somerset, on DAB Digital Radio, and Global Player
You can also check your school on your local council here: