School Closures In Essex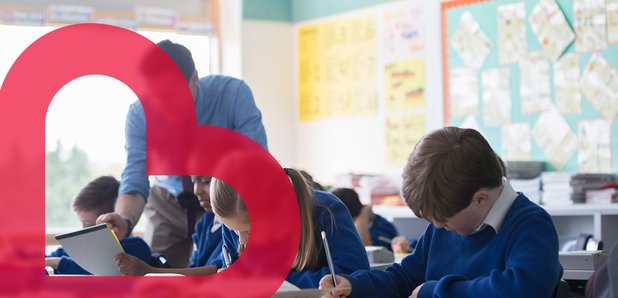 Bookmark this page for the latest snow information including links to school closures, weather, travel and event cancellations across Essex...
All Essex schools are able to complete a simple reporting process either on the day of the closure or the day before. Once completed, a notification will then be added to a live feed on the emergency school closures page. At 6pm the list will refresh and closures for tomorrow will be displayed. If you suspect your child's school is closed but it is not listed on the website you should contact the school directly.
Click here to access the updated list of school closures in Essex.
Click here to access contact details for schools in Thurrock.

Listen to Heart using the LISTEN LIVE button above and we'll give you latest news and updates on the situation around Essex and East Herts.
Heart Breakfast with Jamie Theakston and Amanda Holden 6.30am-10am, will have the very latest at Breakfast and Hannah Clarkson on your way home 4pm-7pm, will update you with any fresh info for the next day.
Check out the five day weather forecast here
Check out the latest traffic and travel for Essex here