School Closures In Kent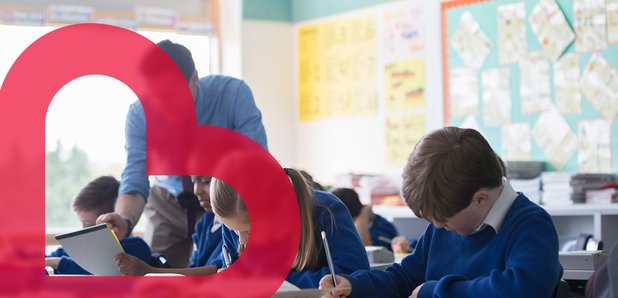 The latest Advice and Information after the big storm
In KENT, log on here and enter the school name
In MEDWAY log on here.
For latest travel and school closure updates click here
Met Office Forecast as at 12.00 Monday
Today:
Staying quite windy this afternoon with some heavy squally showers but sunshine in between.

Tonight:
Staying quite windy through the evening and night with further showers blowing through, still on the heavy side, but with clear spells in between.


This is the latest from Local Authorities, Emergency Services and Travel Providers
SouthEastern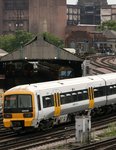 There are branches and trees blown onto many of our railway lines. Network Rail is working to clear tracks - but there's much to do.

Many routes DO NOT have services yet. We won't be running trains until Network Rail gives us the 'all clear' and it's safe to do so.

Mainline

These routes are open and services running between:

Ramsgate and Canterbury West
Ramsgate and Ashford via Dover
Sevenoaks and Charing Cross
Metro

Victoria and Bromley via Herne Hill
Sevenoaks and Elmstead Woods
North Dartford 'loop' line towards London via Sidcup
London towards Bexleyheath
High Speed

Ashford and St Pancras (Mainline tickets accepted all day)


Southeastern

Dartford Crossing and Sheppey Crossing
The QE2 Bridge at Dartford has been re-opened. Both bores of the tunnel are now being used for traffic heading into Essex.
The Sheppey Crossing has also been re-opened.
Dover Port (09.10)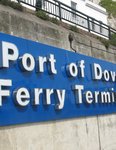 We are pleased to confirm that the Port of Dover is now open and the ferry services have resumed. The Port was closed due to adverse weather conditions and concerns over customer and staff safety. The Port and ferry operators will now continue to work together to ensure that the terminal remains open and services are running with minimum disruption. Passengers are advised to check with their ferry operator before travelling. Please note that there may be initial delays to services as the Port re-opens.
We apologise for any delays or inconvenience as a result of the closure but you will appreciate that the safety and security of everyone is of the utmost importance.

Kent Police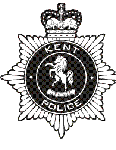 Those planning to travel are advised to do so only if it is necessary and to be extra careful in the event of treacherous road conditions.

Members of the public planning to travel abroad are advised to check for any delays with their travel operator.
Police say they are dealing with a number of fallen tress around the county. You can find out the latest list HERE



Kent Fire & Rescue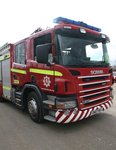 Residents are being reminded that during a storm, the emergency services will be very busy so only call for immediate assistance if there is a risk to life or serious property or environmental damage.
If severe weather leads to flooding in certain areas, motorists are being warned not to attempt to drive through flooded roads or fords. KFRS Head of Community Safety, Stuart Skilton said: "This can be extremely dangerous as the water is often deeper than it looks and may be moving quite
General Advice
Emergency Services and Local Authorities advice you not to travel at peak times, to stay away from the coastline, to be prepared for power cuts and to look around your gardens to see if you can move anything that might be blown away or into windows. Put cars in garages or keep them away from buildings.
It is likely services like postal deliveries and refuse collections will be affected and road conditions will be difficult affecting public transport as well as private vehicles.
Flood Alerts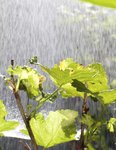 The Environment Agency started listing a number of flood alerts for Kent. To see if where you live is affected follow this link Flood Alerts