School Closures In Kent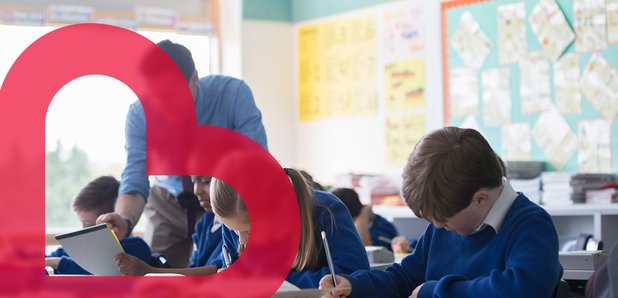 Is your local school in Kent closed because of the snow?
In KENT, log on here and enter the school name
In MEDWAY log on here.
For latest travel and school closure updates click here
OTHER USEFUL LINKS:
Kent Police (Kent Police fallen tree list HERE)

Kent Fire & Rescue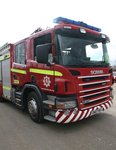 Residents are reminded that during a storm, the emergency services will be very busy so only call for immediate assistance if there is a risk to life or serious property or environmental damage.
If severe weather leads to flooding in certain areas, motorists are being warned not to attempt to drive through flooded roads or fords. KFRS Head of Community Safety, Stuart Skilton said: "This can be extremely dangerous as the water is often deeper than it looks and may be moving quite
General Advice
Emergency Services and Local Authorities advice you not to travel at peak times during bad weather, to stay away from the coastline, to be prepared for power cuts and to look around your gardens to see if you can move anything that might be blown away or into windows. Put cars in garages or keep them away from buildings.
It is likely services like postal deliveries and refuse collections will be affected and road conditions will be difficult affecting public transport as well as private vehicles.
Flood Alerts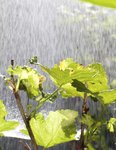 The Environment Agency started listing a number of flood alerts for Kent. To see if where you live is affected follow this link Flood Alerts