School Closures In Hampshire & The South Coast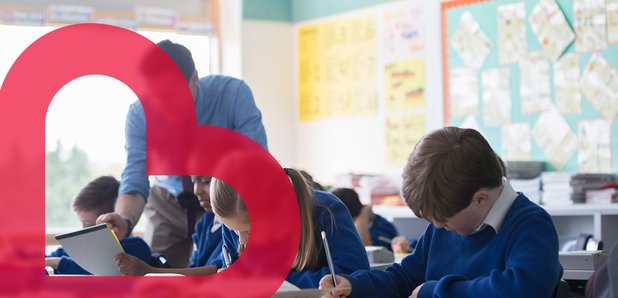 When the weather closes in, or the pipes burst, we've got the most comprehensive info you need in Dorset and Hampshire.


Keep it Heart for all your school closure information in the area.
The links below will take you to the relevant websites where your school closures info can be found.


Listen to Heart using the LISTEN TO HEART button and we'll give you latest news and updates on the situation in Dorset and Hampshire.


Rich and Zoe will have the very latest at Breakfast and Dan Mills will update you on your way home from 4pm.
Southampton City Council School Closures
Portsmouth City Council School Closures
West Sussex County Council School Closures
Isle Of Wight Council School Closures
Dorset County Council School Closures
Borough Of Poole School Closures