School Closures In Sussex & Surrey
2 December 2019, 15:56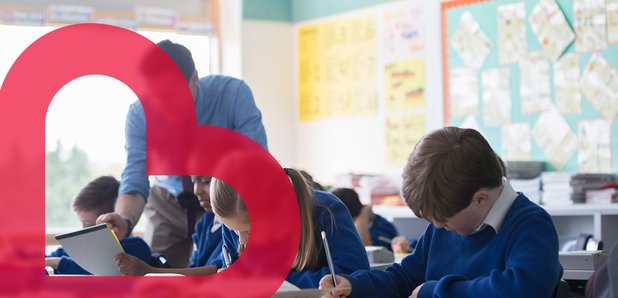 As the snow returns to Sussex and Surrey; keep up to date here.
SCHOOL CLOSURES
Most schools will now text or e-mail parents if they are closed, you can also get the latest information directly via the council websites below:
Brighton & Hove schools send information directly to parents and carers using text messages and via the schools own websites.
LATEST WEATHER FORECAST
To see the latest weather forecast for Sussex and Surrey click here.
Please keep listening to Heart for the latest details.