School Closures In Wiltshire
16 January 2019, 15:36 | Updated: 5 February 2019, 08:11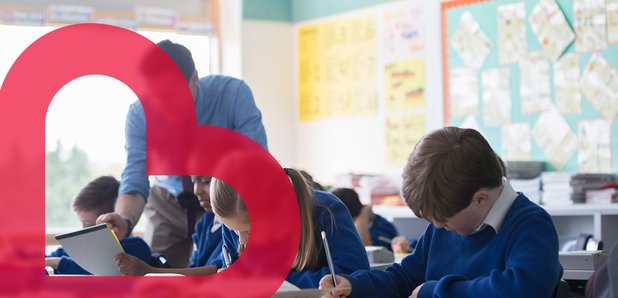 When the snow hits, Heart has the most comprehensive list of school closures in the Wiltshire area, to get you through the cold spell.
Our school closures list below is updated constantly, so keep it bookmarked to find out what is going on across Wiltshire.
If your school isn't listed below, then we have not been informed
Headteachers or their nominated member of staff supply the information regarding schools closures to Heart. School heads have been advised how to communicate these details to the radio station by their local council. Whilst we take every care when publishing and broadcasting these details, Global radio cannot be held responsible for this information.
If your school is not listed here, the radio station may have not been updated with the latest information and we suggest you take advice from your child's school.
If your school isn't listed as closed, then we have not been informed of its closure by the head teacher.
Listen to Heart Breakfast with Ben & Mel, 6am - 10am, for the latest essential information when you wake up.
Later on, Heart Drivetime with Adam Ball, 4pm - 7pm, will update you with any fresh information for the next day.
Click here to listen to Heart online, tune to 97.2FM in Swindon and Cirencester, 102.2FM in West Wiltshire, or 96.5FM in Marlborough.
You can also check your school on your local council here:
Swindon Borough Council click here.