Make Some Noise: Katie's Story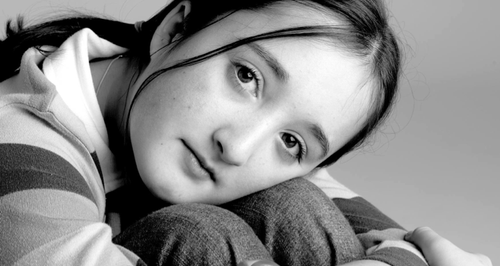 Daisy's Dream offers professional advice to children and young people facing or following the death of someone close to them. Make Some Noise's support will help children create customisable "memory books", with work sheets tailored to each child's circumstances, to remember their special person.
Katie, aged 10, is one of the children Daisy's Dream has helped. Her mum was diagnosed with terminal cancer, but Katie's parents didn't know how to tell her. A family worker met with Katie's parents and helped them plan how to tell Katie that Mum would die soon.
The family worker met Katie and talked her through her concerns. Katie had already guessed Mum was dying and was worried about how she and Dad would cope. She had problems at school and lacked concentration.
Whilst her Mum's condition was deteriorating and after her death, Katie had one-to-ones where she explored her feelings, questions and fears. The family worker provided additional support by advising Katie's school and parents.
Katie is now doing better at school and went to a group event where she was able to talk to others in similar situations. Daisy's Dream will remain available in the future if she needs on-going support.