Jason Donovan's 80s Rewind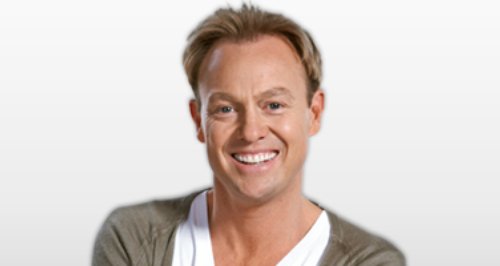 Join Jason Donovan for his 80s Rewind
Every Sunday from 7pm, come and help Jason celebrate the very best of the 80s with three hours of the decade's biggest songs, from artists such as Madonna, Michael Jackson, Prince and Whitney Houston.
"I love playing the best of the 80s and perhaps a few tunes we forgot about too!" - Jason
Richard Park, director of broadcasting at Global, said: "Heart is packed with the best variety of music and big name presenters. 'Jason Donovan's 80s Rewind is the perfect way to finish the weekend in true Heart style." Amen to that!

Heart is available across the UK on 96-107 FM, DAB digital radio, at heart.co.uk and on the Heart app.