Contact Us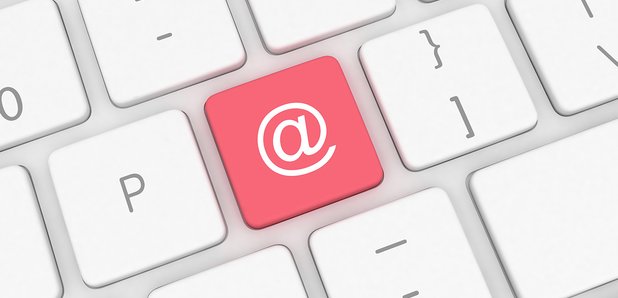 Contact Heart using the following details
To contact the presenter in the studio, text 82122, start your message with SOUTH.
Studio: 0345 481 1111
Postal Address: Radio House, Whittle Avenue, Segensworth West, Fareham, PO15 5SH
Newsroom
Do you have a captivating story or news tip for Global's Newsroom? Click here to send us your story
---------------------
Media Enquiries
If you're a journalist you can reach the team on comms@global.com. Please note this email address is for urgent enquiries from members of the media only.
----------------------
Global Customer Support
To contact our Customer Support Team, please use the 'Support', 'Chat' or '?' button on the screen or you can email Customer.Support@Global.com. If you prefer to speak to us – the team are here to help on 0333 200 2000, or you can contact them via Twitter at @GlobalSupport.
Please click here for Global Customer Support's opening hours.
Website
If you would like to discuss an image on our website, or to send us a picture or video for editorial use, email:
picturedesk@global.com