Big Town Showdown Winter 2014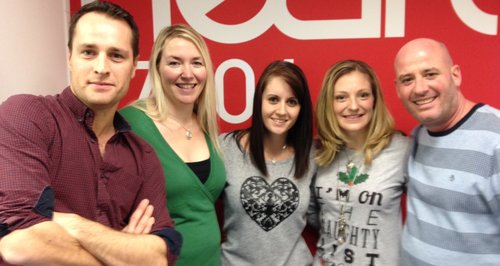 Hurstpierpoint becomes the Big Town Showdown champion and is named as the smartest place in Sussex & Surrey!
So on the final day of the Big Town Showdown Jane stood as the champion, representing the mighty Preston Park, however there was a catch as Rachael, her best friend who held the 2nd position pointed out that Jane had played twice during this season. To make it fair we gave Rachael another chance.
We gave them both the same set of questions and the winner would be the person who had the fastest round. It was incredibly close as Jane whizzed through her round, however with her 2 penalties her final time was 42.8 seconds. Rachael was up next and her round was slower, but she only picked up one penalty along the way. Her final time was 42.2 seconds, so she stole the title for Hurstpierpoint at the last minute.
To celebrate her amazing victory we treated her to some lovely prizes.

Thanks to our friends at Wickwoods Country Club, she'll enjoy a three months membership at the club where she'll get full use of the pool, spa, gym and exercise classes.
As the Big Town Showdown winner she'll also receive a massage at their award wining spa, a personal training session & nutritional consultation, and a one to one tennis lesson with the club's head coach Mark Weaver (who was once ranked at no.5 in Great Britain).
And to top it all off she'll receive a meal for two in Wickwoods new award winning restaurant The Glass House.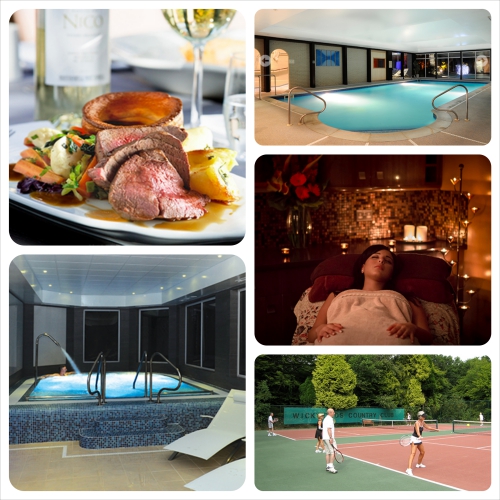 As Jane had done so well (and with it being Christmas), we didn't want to send her away empty handed. So we arranged for her and her family to visit Drusilla's Winter Wonderland to meet the big guy himself, along with his reindeer and see the impressive Winter Wonderland illuminations.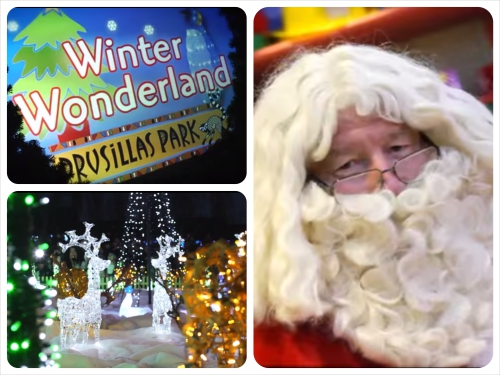 The Big Town Showdown will return in a the new year for another season, so keep listening to Heart Breakfast for your chance to prove you've got what it takes to put your town or village at the top of the leader-board.