The Final Day Of Retro Week
It's FRIIIIIDDDDDAAAAAAYYYYY!!!!
The final week of Retro Week and it was Jack's turn to bring on his retro celebrity.
Earlier in the week Nicola and Tom introduced their retro celebs and had a lovely chat to Jocelyn Brown and Michaela Strachan. But who would Jack get? He was struggling all week but at the last minute managed to trump Tom and Nic with the ultimate retro famous name. There could only be one ultimate retro celeb.....of course....it was KEITH CHEGWIN!!! CHEGGERS!!!!
Now it wouldn't be retro week without seeing retro pictures of Tom, Nicola and Jack. And here they are....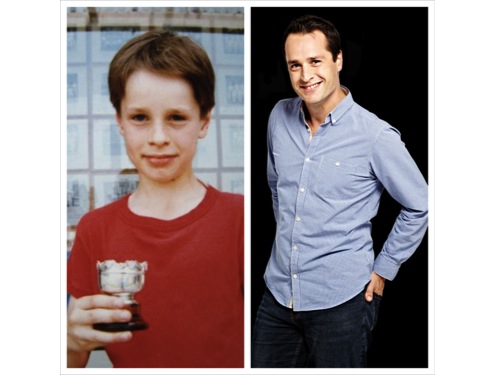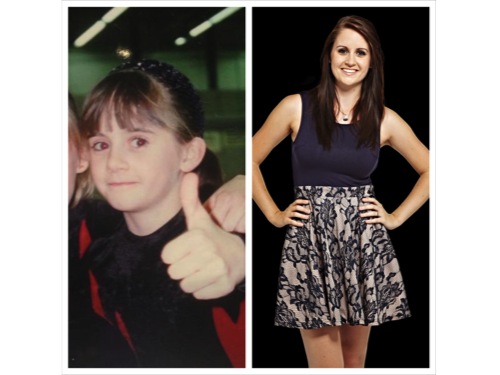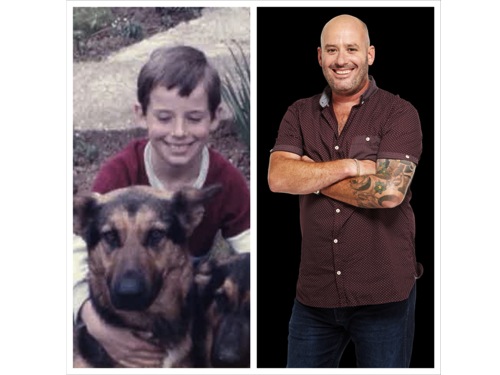 After casually announcing on air this morning that 'sleeps till Santa' will not be returning this year as the boss doesn't want to play it. We received so many comments from you saying your disappointed with his decision. On Monday we will be speaking to a few of you so make sure you tune in.
Have a lovely weekend!!