Heart Breakfast's Got Talent
It's all about Heart Breakfast's Got Talent. Tom will learn to beatbox, Nicola will learn opera and Jack learns the piano.
Yesterday they had their first training sessions with their mentors...
Tom was mentored by UK beatbox champion Grace Savage.
Here's some highlights of how he got on...
Tom's 1st Beatboxing Training Session
Nicola headed to Riverside Opera in to attempt to learn to be the next Katherine Jenkins.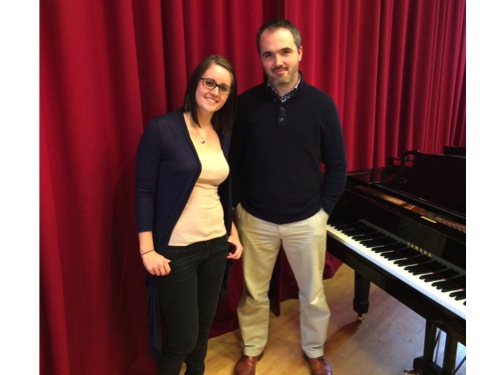 Sam was her coach and by the sounds of things he's got his hands full.
Nicola's 1st Opera Training Session
And finally Jack will be attempting to learn to play the piano solo from Roxette's It Must Have Been Love. We got Mark Yarrow from Mark Yarrow Music to give him a hand.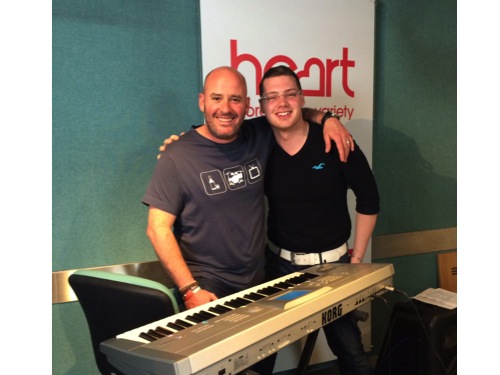 Here's how his 1st training session went...
Jack's 1st Piano Training Session