Song For Nicola
What a great first week for new co-host Nicola.
Over the past week we've been finding all about her. We found out that she represented the UK at trampolining, she hates having her feet touched and that she has a rather unhealthy obsession with The Backstreet Boys. Tom and Jack recorded a rather catchy chooooooon all about what we've learnt about Nicola this week. Have a listen...
We also had the big finale of the BIG TOWN SHOWDOWN!! Massive congratulations to Claire Payne who has been crowned champion making St Leonards the smartest town in Sussex and Surrey! She beat 76 other contestants from across the season to finish top with an impressive time of just 33.9 seconds. Wowza! She's won loads of amazing prizes and of course a rather brilliant announcement in St Leonards by the official Hastings and St Leonards Town Crier.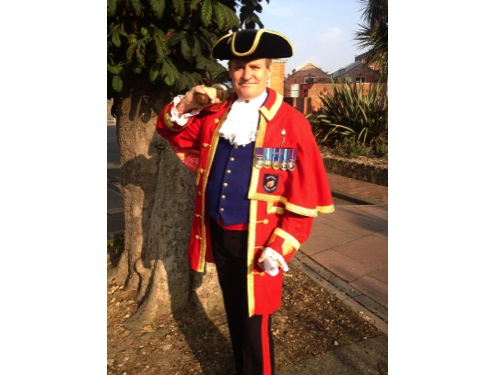 The Big Town Showdown will return in a few weeks time, if you want to register then drop us a text with your name and the place you'll be playing for to 82122 and start your message with the word 'Hello'.
NEXT WEEK ON HEART BREAKFAST
Starting tuesday morning at 8.25 we've got your chance to win family passes to Poulton's Park. What a lovely way to finish off the summer holidays!