Unbelievable Stories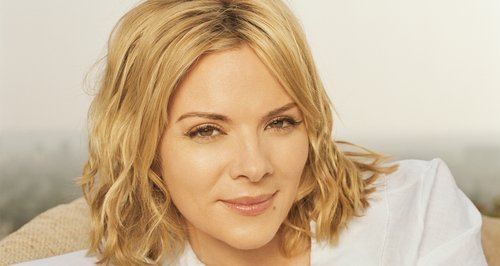 Excitement is building in the studio already…we've got a true legend on the show this Friday in the shape of Sex & the City's Kim Cattrall. Don't miss it!
We were standing up for the picked on, mocked and oppressed this morning on Heart Breakfast. A Canadian comedian performing at the Edinburgh Fringe has had ENOUGH! He's so sick of being teased for his red hair that he has organised Ginger Pride…a march just for the gingers to show how much they love their strawberry locks. We got fully involved with this and set up our own Ginger Gallery on Facebook to give the redheads of Sussex & Surrey a voice of their own! We had some awesome pictures…make sure you check it out today at facebook.com/heartsussexandsurrey.

Matt in Seddlescombe had a good round on the Big Town Showdown this morning. He got all 10 questions right but slight hesitation in his answers cost him a few seconds and he landed 5th on the leaderboard. Not too shabby Matthew! If you fancy playing register online at heart.co.uk.

Also this morning Jack told us about a couple who had been hiking in Canada and claim to have spotted Big Foot. They have some grainy footage but of course as with all stories like this very few people will actually believe them! We wanted to hear from you about the story you always tell that nobody ever believes and we had some great calls. Have a listen below:
Your Unbelievable Stories


TOMORROW ON HEART BREAKFAST
On the show tomorrow you could win yourself £350 worth of National Trust vouchers plus a Samsung digital camera which should go a long way to keeping the kids entertained over the summer plus we'll be chatting about weird dates. Not good ones. Not bad ones. Just the weirdy ones!!