Lynsey Bartlett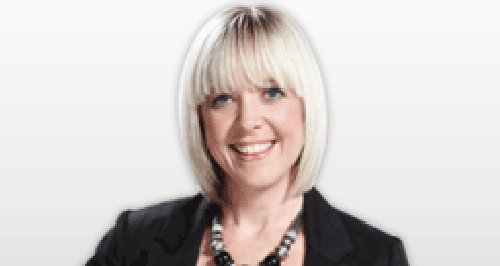 Here's your chance to read all about Lynsey's organised life:
Hello I'm Lynsey
I'm one third of the Breakfast show here on Heart and I spend a fair amount of my time keeping the other two in check.
I know 'boys will be boys' but sometimes there's only so much toilet humour a girl can take!
I guess you could call me the organised one out of the three of us, which is just as well as Tom & Jack are pretty useless - although I do love them for it of course.
Aside from that my other job on the show is to keep you bang up to date with what's happening on the roads. If there's something affecting your journey I'll tell you all about every fifteen minutes.