Dave Edwards Fundraising Total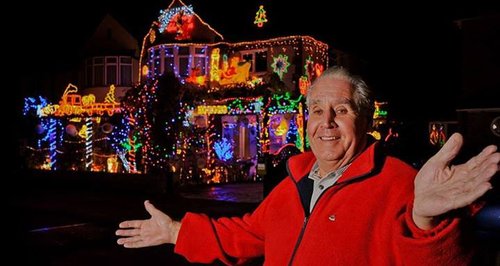 Dave Edwards from Croxley Green is a bit of a local celebrity.
He decorates his house in thousands of Christmas Lights every year, he was crowned Hertfordshire Hero 2013, and had a TV crew follow his every move for a documentary.
Listen again below to find out the incredible amount of money that he has raised for charity this year!
Dave Edwards Fundraising Total Revealed