Men at Childbirth... Yes or No?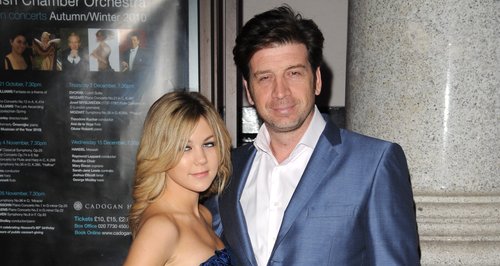 Nick Knowles is BANNED from the birth of his son this summer because his wife thinks it might ruin their love life.
Emma and Sarah in Hemel said the father should be at the birth as they thought it was an amazing experience and brought them closer together as a couple and Paula in Kings Langley came up with a very good point for why it's a bad idea that they're not there...
If the Dad isn't there who can you inflict your pain on when your legs are in the air and everyone's telling you to 'Give It Some Welly!'
What do you think? Let us know in the comments box below!
Daniel x