Save Sleeps til Santa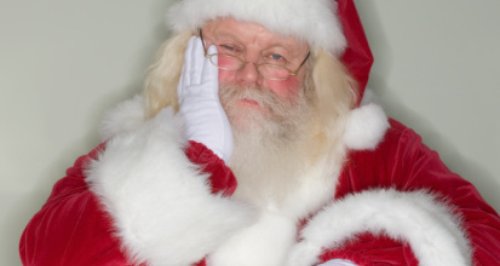 Join the campaign to bring back 'Sleeps Til Santa'
After our scrooge of a boss announced that Heart Breakfast's well loved pre-Christmas tradition isn't going to return this December, Daniel has launched a campaign to bring back 'Sleeps Til Santa'.
What is 'Sleeps Til Santa?'
It's our musical advent calendar where each day we count down how many sleeps are left until the big fat fella comes down your chimney and brings you presents and drinks your beer which all the kids (and adults) love to sing along to.
What can you do to help?
You can show your support in a number of ways…
Tweet us @966Heart with #SaveSleepsTilSanta


Message our facebook page: Heart Watford and Hemel
Contact our Programme Director using the form below.
Daniel x