Playhouse Presents: Marked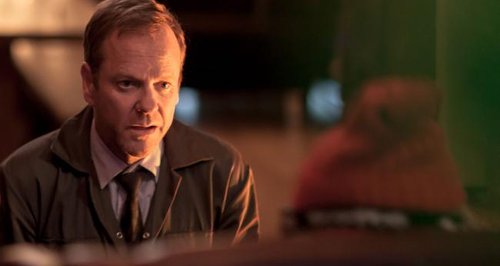 Settle back for a pre-Christmas treat with two big names as you've never seen them before heading the cast.
Sky Arts brings you Playhouse Presents: Marked on Thursday 18th December at 9pm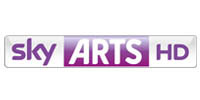 Kiefer Sutherland and Stephen Fry star in a special drama, written and directed by Greg Ellis, which follows a regular guy named James (Sutherland) who has been ground down by the pressures of work, family and money.
Things reach crisis point when James agrees to carry out a 'hit' for his neighbour (Kevin McNally) in return for a largesum of money. But when he turns up at the house,he is met by Father Christmas (Fry), who seems intent on showing him the error of his ways.
Discover more about Playhouse Presents: Marked on Sky Arts
Discover more about all of Sky's great new shows