Grey's Anatomy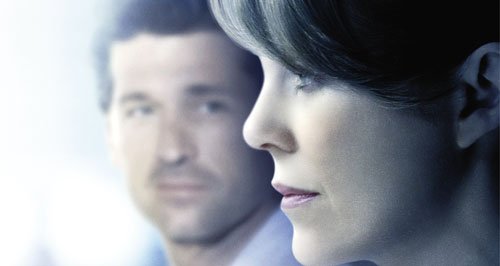 Are you enjoying the return of one of your all-time favourites..?
We hope you've caught up on all the box sets because Shonda Rhimes' long-running medical drama is back on Sky Living on Wednesdays at 9pm.


Focus falls on Meredith in this new outing, as she comes to terms with best friend Cristina's departure and continues to clash with husband Derek over their careers.
And following last season's bombshell that the hospital's newest surgeon is the lovechild of Richard and Ellis Grey, Meredith will also have a new half-sister to get to know.
Discover more about Grey's Anatomy on Sky Living
Discover more about all of Sky's great new shows
Grey's Anatomy © abc studios