The Simpsons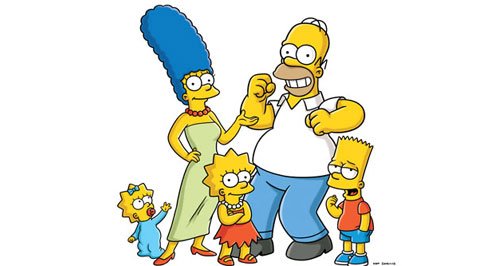 Everyone's favourite animated family are back on Sky 1 - and there's a bit of a shock coming up
Not only is the brand new series of The Simpsons starting in November on Sky 1, but we're also celebrating the 25th Anniversary of everyone's favourite animated family.


Our latest trip to Springfield takes a dark turn from the get-go, kicking off [spoiler alert] with the death of a regular character. The writers hit the headlines after confirming someone will go in the opening episode, but have refused to say who.

Given the title, though, Clown in the Dumps, rumours swirl that poor Krusty the Clown is about to meet his maker.
Discover more about The Simpsons on Sky 1
Discover more about all of Sky's great new shows

THE SIMPSONS ™ & © 2014-2015 Twentieth Century Fox Film Corporation. All rights reserved.