Walking With Dinosaurs
Heart Loves the perfect family movie for Christmas. and a chance to win a family trip to the Isle of Wight, the dinosaur capital of the UK.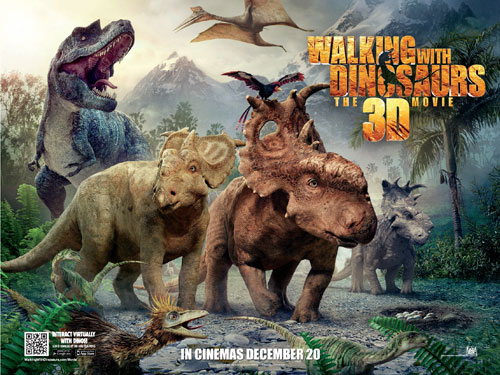 For the first time in movie history, see and feel what it was like when dinosaurs ruled the earth!

The new family movie Walking with Dinosaurs uses state-of-the-art 3D visuals to put you right in the heart of the action of a thrilling and epic prehistoric world where an underdog dino triumphs to become a hero for the ages.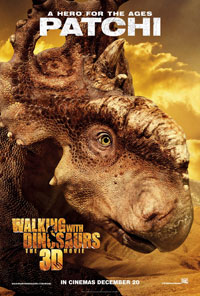 Set 70 million years ago, Walking with Dinosaurs follows Patchi, the smallest dinosaur hatchling in his family on his path to adulthood. On his way he must survive a wild and unpredictable world and the most ferocious of predators.
The film is released on Friday 20th December.
Enter the competition below for your chance to win a fantastic family trip to the dinosaur capital of Britain, the Isle of Wight.
Enjoy a stay in the Luccombe Hall Country House Hotel and join a fossil walk along the beach in search of dinosaur footprints!
The Isle of Wight is the island for all seasons - perfect any time of year! Come and visit to see if you can find your own dinosaur fossil.
See the trailer and then answer the question below...Entries close at 23.59 on Sunday 22nd December 2013.

WALKING WITH DINOSAURS TM & ©2013 FOX