Heart's £50k Christmas Cracker: Thanks for playing!
16 December 2021, 13:22 | Updated: 24 December 2021, 16:52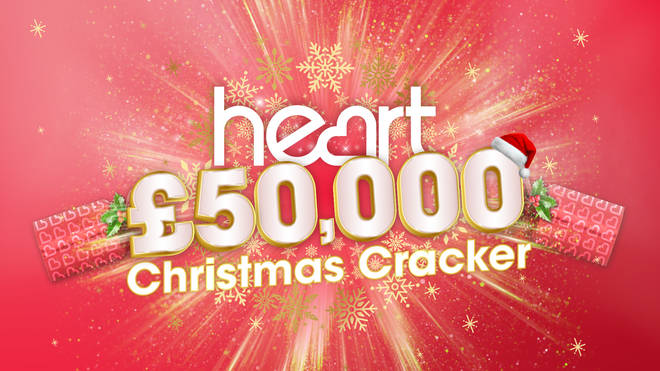 Throughout December, 'turned up the festive feel good' by giving YOU the chance to win a HUGE £50,000!
Well what a month that was!
Throughout December, all the way until 4pm on Christmas Eve, we were giving YOU the chance to win a huge cash sum and have the cash in your bank account in time for Christmas!
Thank you so much for playing, and stay tuned to Heart to hear details of our next big cash game...
Watch the video below to see Jamie and Amanda explaining how the game works....
Play 'Heart's £50,000 Christmas Cracker' every weekday on Heart Breakfast with Jamie Theakston & Amanda Holden… and throughout the day with Pandora & Matt Wilkinson.
YOU could be £50,000 richer in time for Christmas!
Marie Hunt became the first person to pull a £50,000 cracker.
Watch the big (and emotional!) moment that she was told that she would be getting a life-changing sum of cash... and the money will be in her account in time for Christmas!
Next it was Clifford's turn to win a huge sum of cash !
Then it was Gemma's turn to win! She was waiting for her daughter to finish school when she found out she'd won a life changing £50,000 and she made sure everybody knew about it!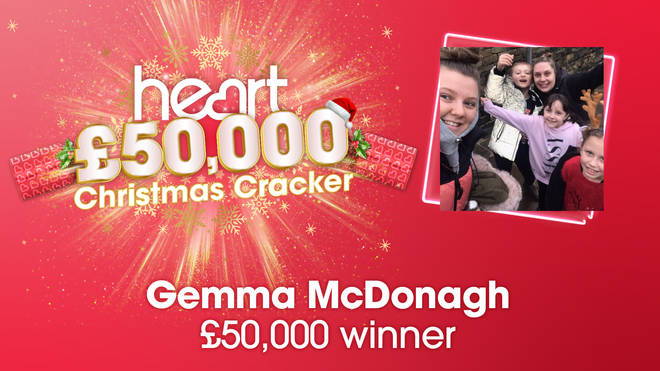 There are still plenty more £50,000 crackers waiting to be pulled... play weekdays on Heart from 9am to 4pm!