It was a HUGE summer of winning on Heart's Two Million in the Music
15 August 2019, 08:07 | Updated: 21 October 2019, 09:37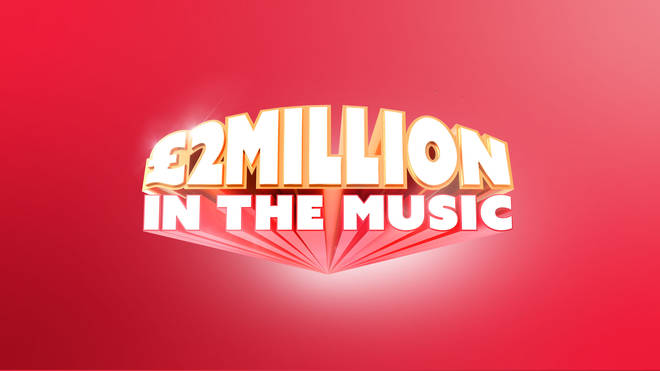 We had a big final day of winning on Heart's Two Million in the Music!
Right throughout the summer, we gave you the chance to win a share of £2million - more money than we've ever given away before.
With Friday 23rd August being the very last day of Heart's Two Million in the Music, you were listening out for the Spice Girls as the Heart artist that could win you a share of that HUGE amount of money.
The story of the final day...
Hilary Delve, from County Durham, heard us play the Spice Girls just after 8am on Friday 23rd August. She was recently made redundant from her customer service job, so money's a big concern for her. She's been embracing her free time though and spending more quality time with her daughter and grandson. £30,000 will definitely tide her over until she finds her next career move, and to celebrate her big win, Hilary is going to book a Caribbean cruise!
Toni Beeken, from Lincolnshire, kept listening throughout her morning and at 11am heard the Spice Girls. She's just had her kitchen refurbished which has cost a fortune and drained her bank account. She also told Pandora how she'd not been abroad for a few years now and really wants to take the kids to Disney so that's top of her list as... well as some gadgets for that new kitchen!
Craig Keeling, from Cleveland, was our final winner of the day and the final winner of Heart's Two Million in the Music, as he heard Matt Wilkinson play the Spice Girls just after 3pm. Craig, who works as a mechanic, has wanted to go to Italy for a long time but life has got in the way and he just couldn't afford to make his dream a reality. A £30,000 win has changed all that though and he can't wait to get home to tell his wife that they'll be able to book their first holiday abroad in 15 years!
A big thank you for taking part in radio's biggest competition and congratulations to all our winners, sharing that HUGE prize money of £2 million!
Keep listening to Heart, because we'll have more chances for you to win life-changing amounts of money very soon.