Make Me A Millionaire 2023: The Grand Final is almost here!
1 February 2023, 08:00 | Updated: 2 May 2023, 06:27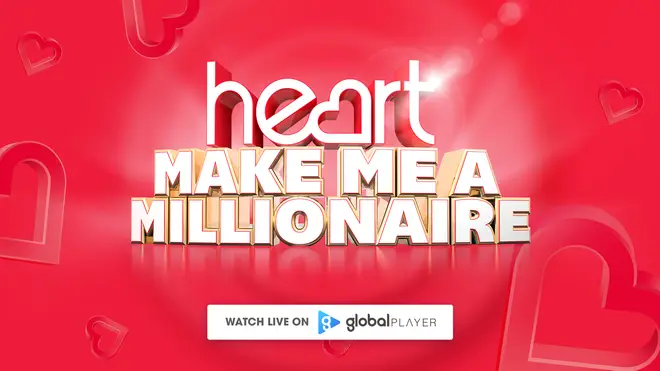 The 10 Grand Finalists have been selected and today one of them will become a millionaire!
We've got our 10 Grand Finalists ready and now there's just one thing left to do – find out who will be walking away from Heart HQ with a life-changing £1,000,000.
This morning, 28th April, Jamie Theakston and Amanda Holden will host the final of Heart's Make Me A Millionaire live from London where one of these people will become our next millionaire.
While entries have now closed for Heart's Make Me A Millionaire 2023, you can still be a part of the exciting day as we'll be streaming the final live on Global Player from 8:00am. You can also tune in to Heart Breakfast with Jamie and Amanda from 6:30am where they'll be talking to our finalists and getting everyone ready for the big moment.
Watch the moment we selected our finalists on Thursday here: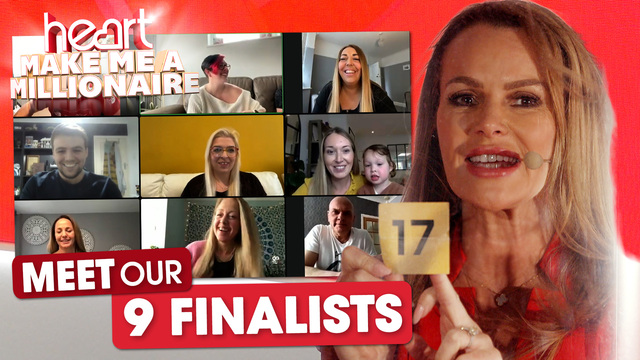 Meet our Heart Make Me A Millionaire finalists
Watch the moment Paul Clymer, last year's Make Me A Millionaire winner, won £1,000,000: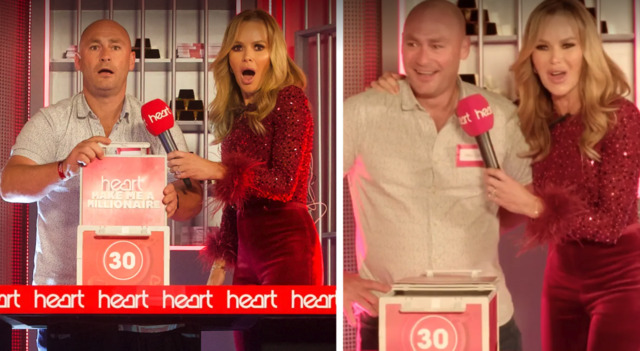 The moment Paul Clymer wins the Heart's Make Me A Millionaire final