Kate Middleton's exercise regime revealed as the Duchess of Cambridge shows off killer legs
9 August 2019, 16:30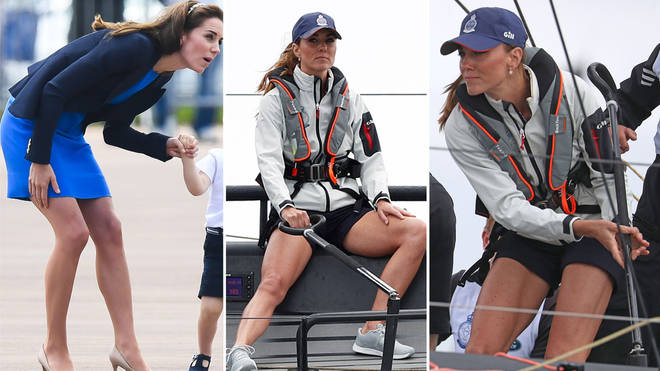 The Duchess of Cambridge showed off her amazing legs this week as she took part in The King's Cup sailing regatta.
Kate Middleton and Prince William took part in a charity sailing regatta this week, competing against each other for The King's Cup.
The Duke and Duchess acted as skippers on two of the eight charity boats, with their children Prince George and Princess Charlotte watching from close by.
Dressed appropriately for sailing, the Duchess showed off her incredible legs in a pair of shorts.
READ MORE: Prince George shows off his toothy grin as he watches Kate and Wills sailing
While Kate has always had killer legs and a toned figure, the sporty outfit has lead many fans to question the exercise regime the Duchess turns to to keep in such great shape.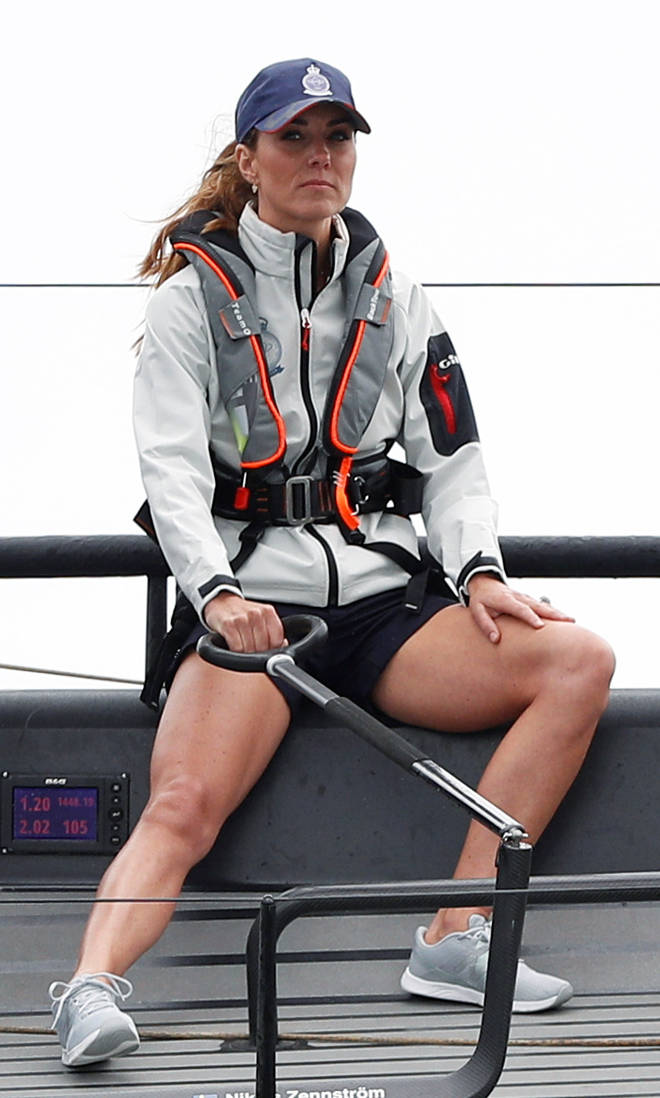 A royal source has revealed Prince William's wife works out daily.
The mother of three reportedly does weight-based exercises as well as cardio.
Cardio for the Duchess is usually running as it has been reported she enjoys running around her Norfolk home.
While we don't know exactly what the Duchess does to keep her legs toned, there are many exercises out there that are made for working out legs.
These include squats, lunges, deadlifts and planking.
It has recently been revealed that Kate turns to the plank to keep her figure toned.
A source told Femail the Duchess does the side plank as well as the 'prone skydive' in order to workout her entire body.
They also said that Kate brings her sessions up to an hour long by also skipping and with high-intensity training.