Is Meghan Markle having twins? What would happen if the Duchess of Sussex had twins? All the details as the royal baby's due date grows closer
11 February 2019, 13:26 | Updated: 13 March 2019, 13:10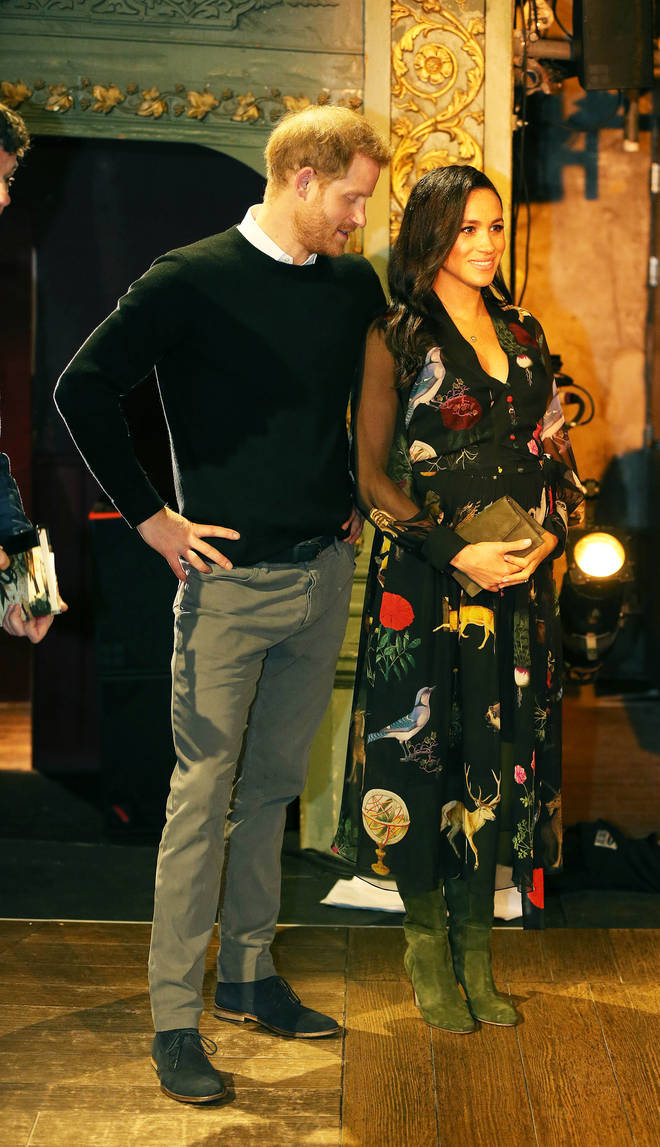 Meghan Markle and Prince Harry, the Duke and Duchess of Sussex, are expecting their first baby in April 2019 – but will the royal couple surprise us with two royal babies?
Meghan Markle and Prince Harry announced their pregnancy in October 2018, a few months after the Duke and Duchess of Sussex wed at Windsor Castle.
Kate Middleton's sister-in-law is now only a few months away from her due date – which is believed to be at some point in April.
And while neither the Duke or the Duchess have mentioned having twins, some fans of the royal couple are still certain the couple are about to become parents to two.
But what would happen if Meghan had twins? Do twins run in the royal family and is it possible there could be two royal babies on the way?
Is Meghan Markle expecting twins?
Towards the end of 2018, people started speculating whether Meghan could be pregnant with twins.
According to reports by the Daily Star, there were even rumours around the palace Harry and Meghan could be welcoming two babies.
However, since then Meghan has spoken openly about her pregnancy to members of the public, and hasn't once mentioned the concept of there being two babies.
Of course, it is not impossible Meghan is pregnant with twins, but if she is, herself and Harry have decided to keep it under wraps.
What would happen if Meghan Markle had twins?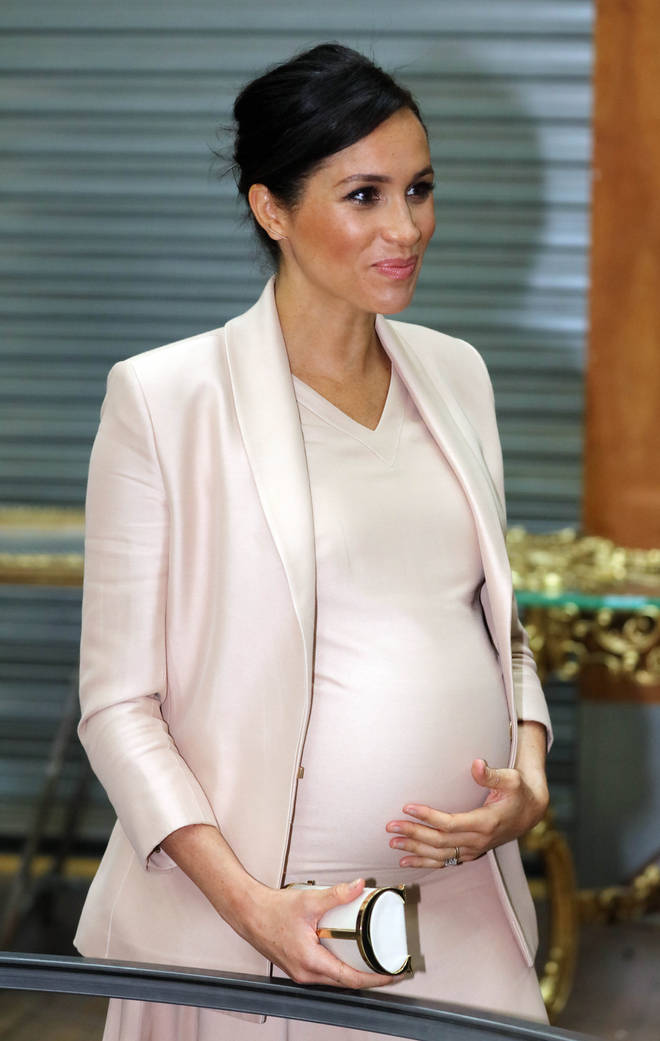 Apart from the public exploding with happiness, the only thing that would change if Meghan had twins is the succession to the throne.
If Meghan was to have twins through a natural birth, the first born baby would become seventh in line to the throne – just behind father Prince Harry – and the second born would fall in eighth position.
However, if Meghan did not have a natural birth, and instead needed to have a caesarean, the royal gynaecologist would make the decision of which baby would take first position in line to the throne.
Are their any twins in the royal family?
.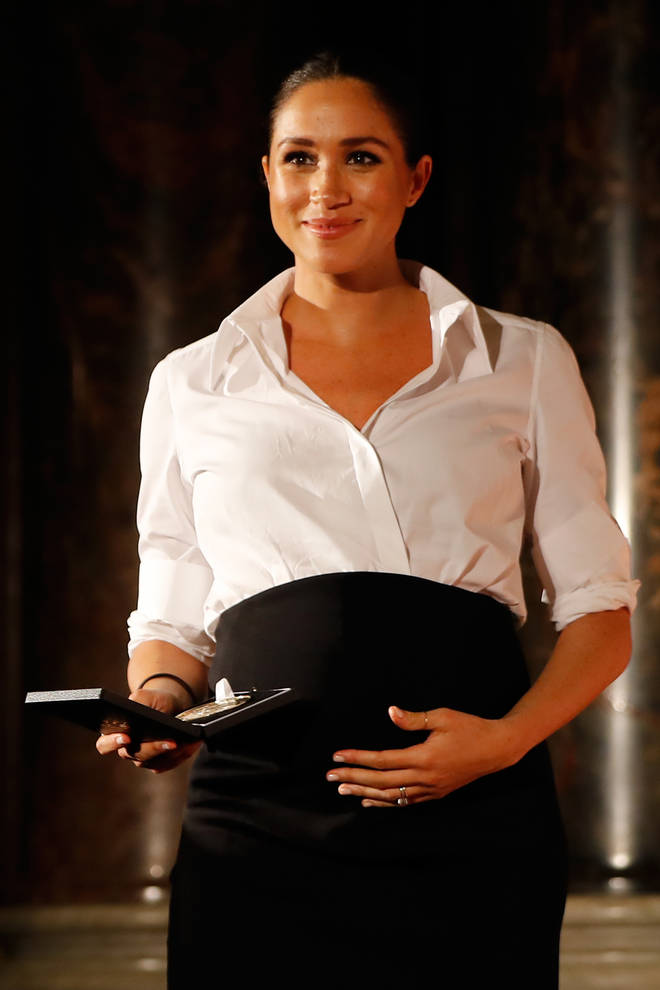 While the idea of royal twins is loved by many, twins haven't run in the royal family bloodline for a very long time.
In fact, you'd have to date all the way back to the 15th century to find the last twins in the royal family.