Prince Harry to 'split' from brother William and move away from Kensington Palace with Meghan Markle
24 November 2018, 13:49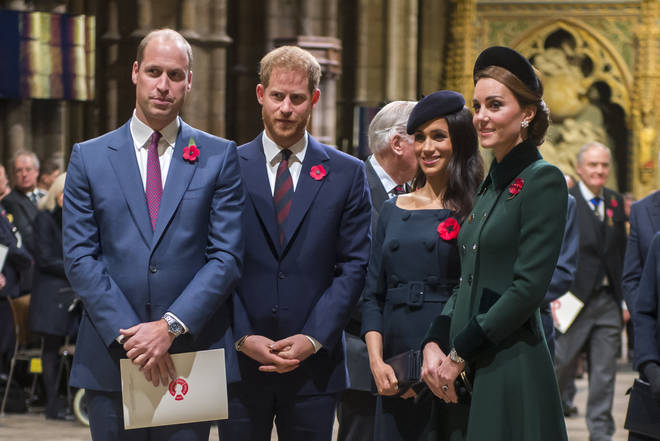 Kensington Palace have confirmed that Meghan and Harry will be relocating to Frogmore Cottage on the Windsor Estate.
Prince Harry and Meghan Markle have lived on the grounds of Kensington Palace since their engagement, sharing the home with Prince William, Kate Middleton and their young children.
But officials at Kensington Palace have confirmed that the newlywed Duke and Duchess of Sussex will be relocating to Windsor to start their own family home ahead of their baby's arrival in April.
It comes after reports in The Sun that tensions between the young princes had caused the move.
A royal source told the publication: "The initial plan was for Harry and Meghan to move out of their cottage in the ground of Kensington Palace and into one of the main apartments.
"But there has been a bit of tension between the brothers.
"Now Harry and Meghan don't want to live next to William and Kate and want to strike out on their own."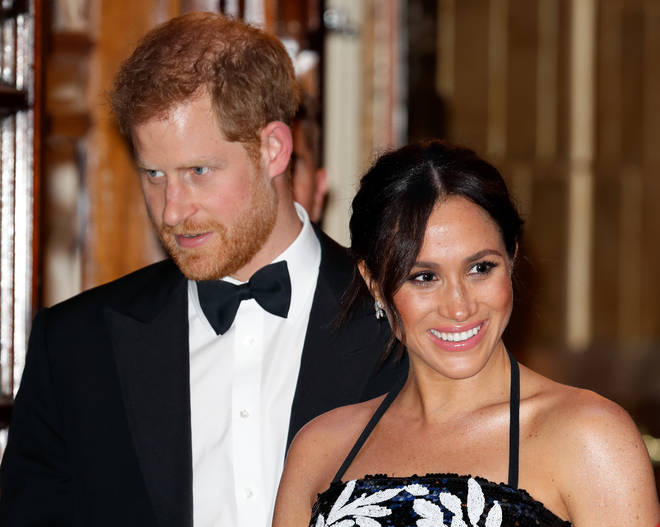 The Queen has given Meghan and Harry the residence of Frogmore Cottage, a listed property on the Windsor Estate.
Built in 1680, the cottage has recently been used as staff accommodation but will have a multi-million pound facelift to transform it back to a luxury home fit for royals, with the family expected to move in early next year.
Kensington Palace's statement read: "Windsor is a very special place for their royal highnesses and they are grateful that their official residence will be on the estate."
Frogmore Cottage overlooks Frogmore House, the venue where the Duke and Duchess held their wedding reception in May.