Royal biographer reveals the four things Kate Middleton keeps in her handbag
26 November 2018, 12:12 | Updated: 26 November 2018, 12:14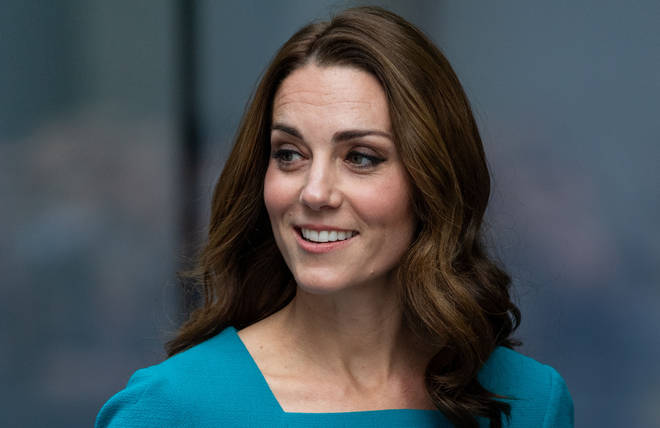 The Duchess of Cambridge keeps four very specific (and practical!) items in her handbag
Kate Middleton always keeps the same four things in her handbag while out and about on royal excursions, a biographer has claimed.
While our handbags typically contain a tatty hairbrush, a load of scrunched up receipts, and possibly an old sandwich, the Duchess of Cambridge is seemingly much more organised.
Now read: Where will Kate Middleton and Prince William celebrate Christmas?
Kate: A Biography by Marcia Moody claims that Kate typically keeps just four items in her handbag - and they're all very practical.
The first is a compact mirror, presumably to check on her make-up before carrying out her royal duties. The second is a piece of blotting paper, which we're guessing will come in handy before she faces photographers on sunny days.
The third is a handkerchief (for obvious reasons), and the fourth is a lip balm (again, for obvious reasons).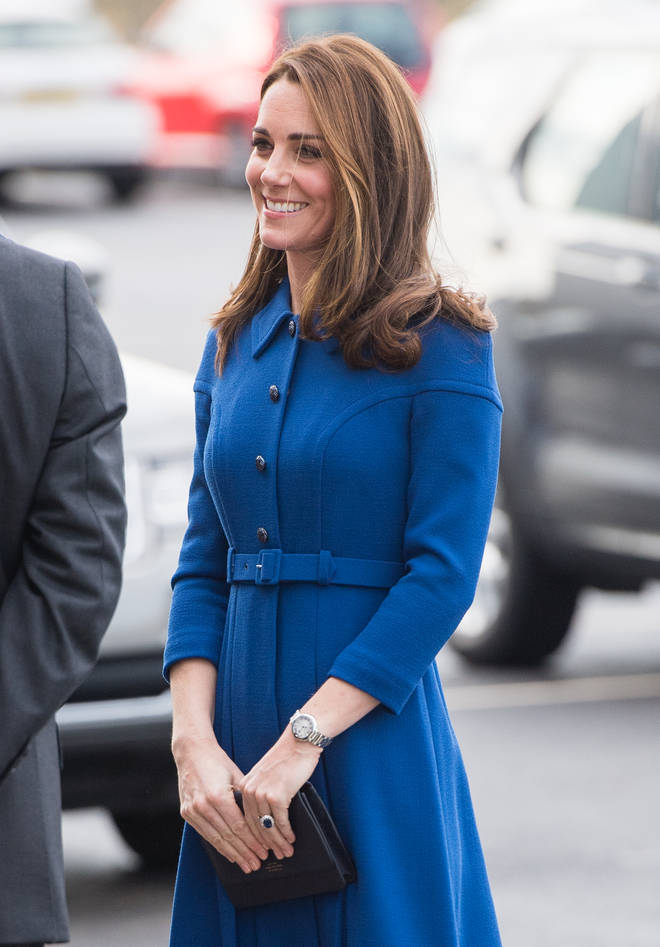 In other royal news, the 'real reason' behind Prince Harry and Meghan Markle's decision to move away from Kate and Prince William has been reported as because they're wanting to escape the "goldfish bowl" of royal life at Kensington Palace.
The Duke and Duchess of Sussex, who are expecting their first baby next Spring, are leaving west London for the quiet Frogmore Cottage on the Queen's Windsor Estate.
It has been claimed that they chose the property to ensure more privacy than they would have experienced had they stayed near William and Kate.
Read more:
Spencer Matthews hopes son Theodore will be 'like brothers' with James and Pippa Middleton's baby
Inside Prince Harry and Prince William's relationship with the Queen
Meghan Markle just wore a £38 maternity dress from ASOS